Family & Community Engagement
Family & Community Engagement (F.A.C.E.) department supports parents, guardians, and community stakeholders by building a cooperative link between home, school, and the community. Our goal is to remove barriers that impede scholar growth and success.
What is F.A.C.E.?
---
F.A.C.E. is mutual commitment among families, schools, and community to effectively support the development of the whole child.
Family: All adults who interact in support of their child, including biological, adoptive, and foster parents; grandparents; legal informal guardians (e.g., friends of family); and siblings.
Caregiver: The child's parent, guardian, or trustworthy adult.
Whole Child Development: A holistic approach to education that generally encompasses the academic, social, emotional, and physical development of the scholar.
F.A.C.E. Programs & Initiatives
We provide and support programs that connect families to helpful resources that benefit whole child development such as:
Parent Action Leaders (

PALs

)
Power Parent Magazine
Parent Teacher Community Council (

PTCC

)
Kent Schools Services Network (

KSSN

)

Commuunity

School Leadership Team (

CSLT

)
Upcoming Parent University Events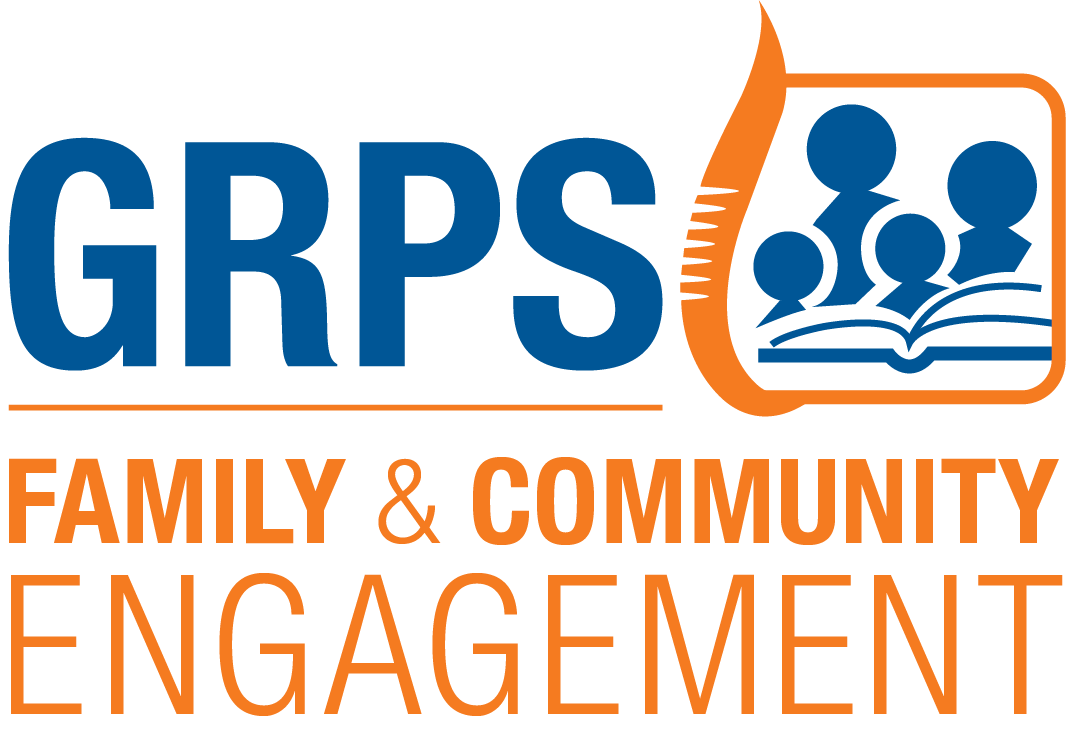 Contact Us