District News
GRAND RAPIDS, Mich. (GRPS) — Grand Rapids Public Schools Superintendent Dr. Leadriane Roby joined community leaders in addressing youth at the "Blessing of the Students" event Sunday as scholars prepare to return to the classroom.
More than 100 community members gathered at the Pilgrim Rest Missionary Baptist Church for the annual event that welcomes families of all faiths to receive well-wishes and prayers for students as school begins.
"We want you to have the very best school year because that's what you deserve," Dr. Roby said during her address. "That's what we owe to you."
"My prayer — that this school year offers hope, laughter, learning and that you feel fulfilled and encouraged as you enter our schools each day," Dr. Roby continued.
GRPS teachers return this week to prepare for students to return to the classroom on August 23.
Dr. Roby joined a number of community leaders encouraging students in attendance. Those who spoke included Grand Rapids City Manager Mark Washington, Grand Rapids Police Chief Eric Winstrom, and other distinguished community leaders.
The program included musical selections and an interpretive dance.
"We want our schools to be safe — not only physically safe, emotionally safe -- and a place where you can show up as your authentic self," Dr. Roby said as she concluded her remarks. "I pray for blessings beyond this school year."
Find News Article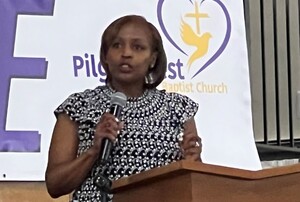 GRPS Superintendent Joins in Prayer for 2022-23 School Year
August 16, 2022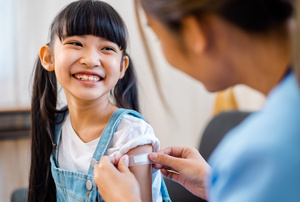 Subject: Communicable Disease Guidance for the Start of School
School:
GRPS
Topics:
Health & Wellness
August 15, 2022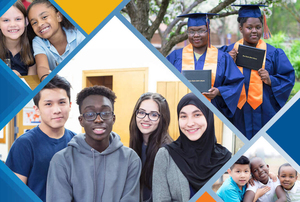 GRPS to Engage Community on Future of District Buildings
School:
GRPS
Topics:
Board of Education
August 12, 2022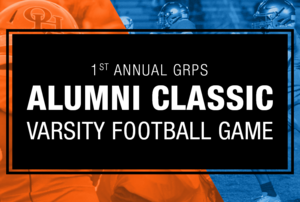 1st Annual GRPS Alumni Classic Varsity Football Game
School:
GRPS
Topics:
Athletics
August 3, 2022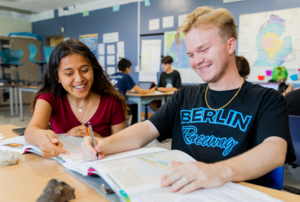 New Dress Code Policy Eliminates School Uniform Requirement
August 1, 2022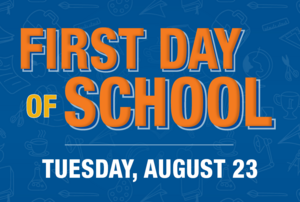 Get Ready for the 2022-2023 School Year!
August 1, 2022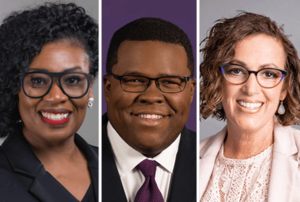 GRPS Announces the Appointment of New District Leaders
August 1, 2022
30th Annual Grand Rapids Public Schools Turkey Trot
School:
GRPS
Topics:
Athletics
July 1, 2022