Early Childhood
2022-2023 School Year Start Date: Tuesday, August 30
Our mission is to model child-centered, play-based environments that support critical thinking skills, develop positive self-esteem, and facilitate independence and competence.
Full Day Preschool: Great Start Readiness Program (GSRP)
---
The Grand Rapids Public Schools Great Start Readiness Program is a state-funded full day free preschool program for qualifying four-year-old children. To qualify for GSRP, children must turn 4 on or before December 1. An age waiver may be available for scholars who turn 4 between September 2nd and December 1st.
Learning in a Grand Rapids Public Schools World-Class Preschool through GSRP prepares children to be successful in kindergarten and beyond. Experts agree that children who have quality early learning experiences are better prepared to be successful in school and throughout life. Preschool is the essential first step in your child's lifelong education. Children have opportunities to build social skills daily, making decisions, solving problems, discovering friendships, and above all - build a love for learning!
Our GSRP World-Class Preschool Offers:
24 Safe, Convenient Locations throughout Grand Rapids. Find a preschool that fits your needs on our website.
Highly Qualified World-Class Teachers who monitor each child's progress and partner with families to support at-home development.
Inclusive Classroom Learning that encourages social, cognitive, and physical development supported by a research-based curriculum. Children interact in both large and small groups. The environment and activities are designed to assist in the development of pre-reading, pre-math, science, social studies, and the arts.
Free, Nutritious Meals
Adventurous Field Trips that encourage learning in new environments.
Family Engagement Events
Apply Today:
Application begins mid-February, and placement rounds start in July. Children are placed in order of eligibility and are not guaranteed a spot. An intake application must be completed and on file to be placed. Many families qualify for free preschool through the Great Start Readiness Program grant. If a family's income exceeds grant eligibility, there is a potential tuition option. Call our Early Childhood Office at 616-819-2111 to see if your child qualifies or email EarlyChildhood@grps.org to learn more.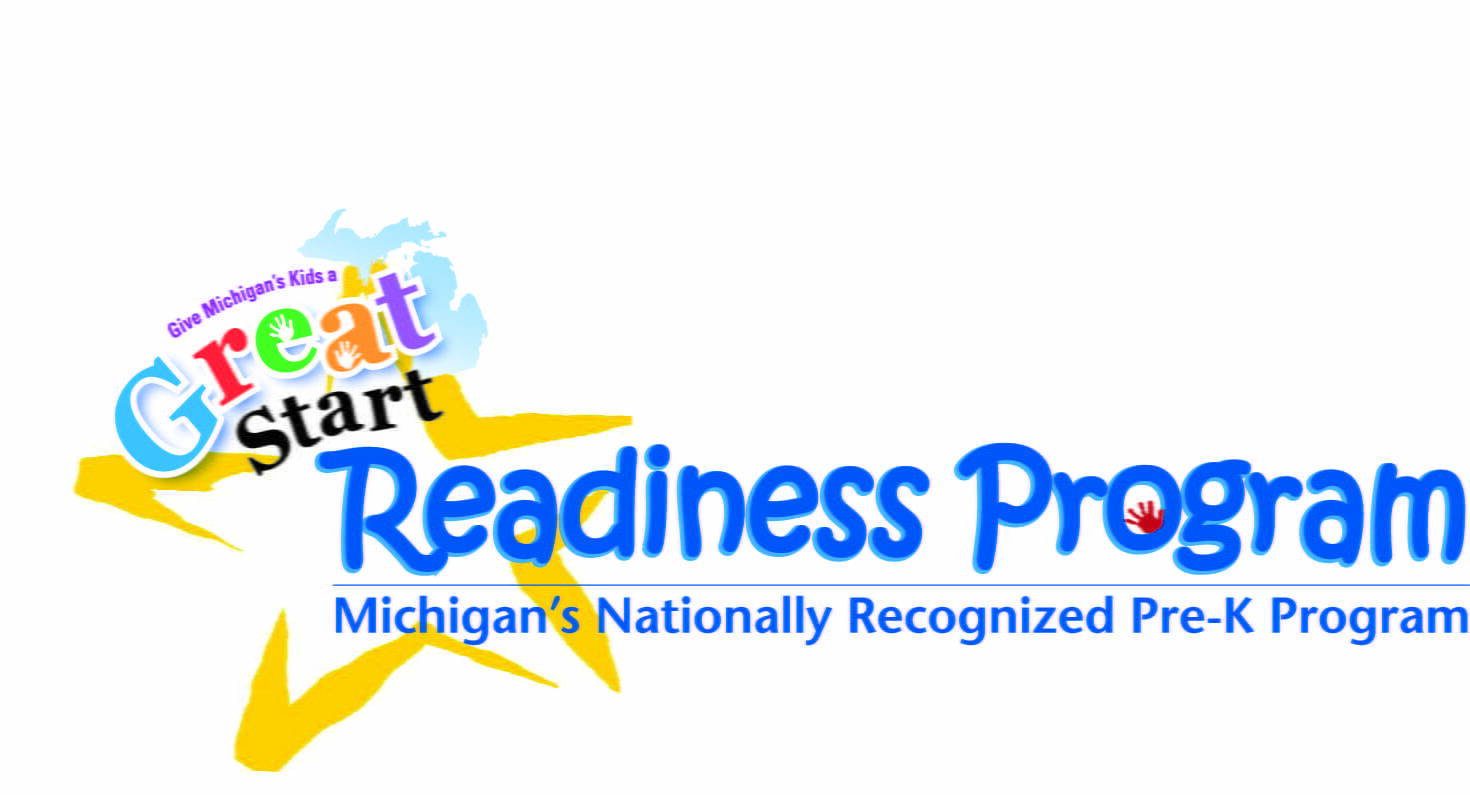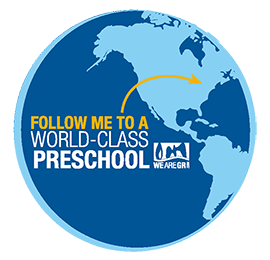 Kelly Gerlinger
Director of Early Childhood
Amy Brouwer
Administrative Assistant
Kathy Lutley
Administrative Assistant