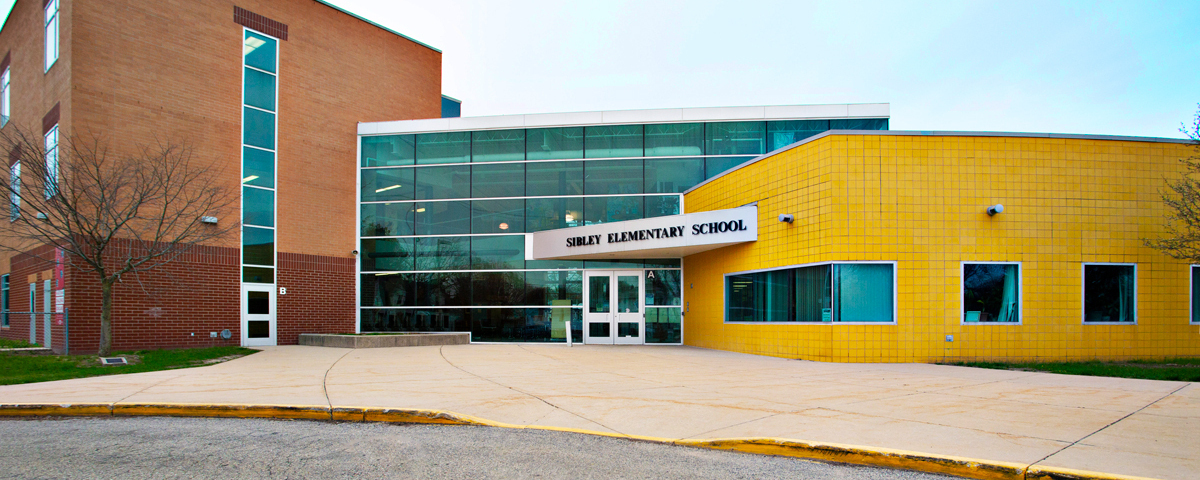 Welcome to

Sibley Elementary (PK-5)

Hola, Sibley Familia! My name is Roselyn Charles-Maher, and I am the proud principal of Sibley Elementary School. As the principal, I take great pride in making sure every child feels safe, supported, and ready to learn. At Sibley, we want every child to succeed, and we believe every child belongs.

If you are looking for a school that not only loves community but feels like a community, then Sibley is the place for you! We have strong neighborhood partnerships, an incredibly dedicated staff, and classrooms full of scholars eager to learn. At Sibley, nostros somos familia, and we want you to join ours! Please give us a call or schedule a tour today.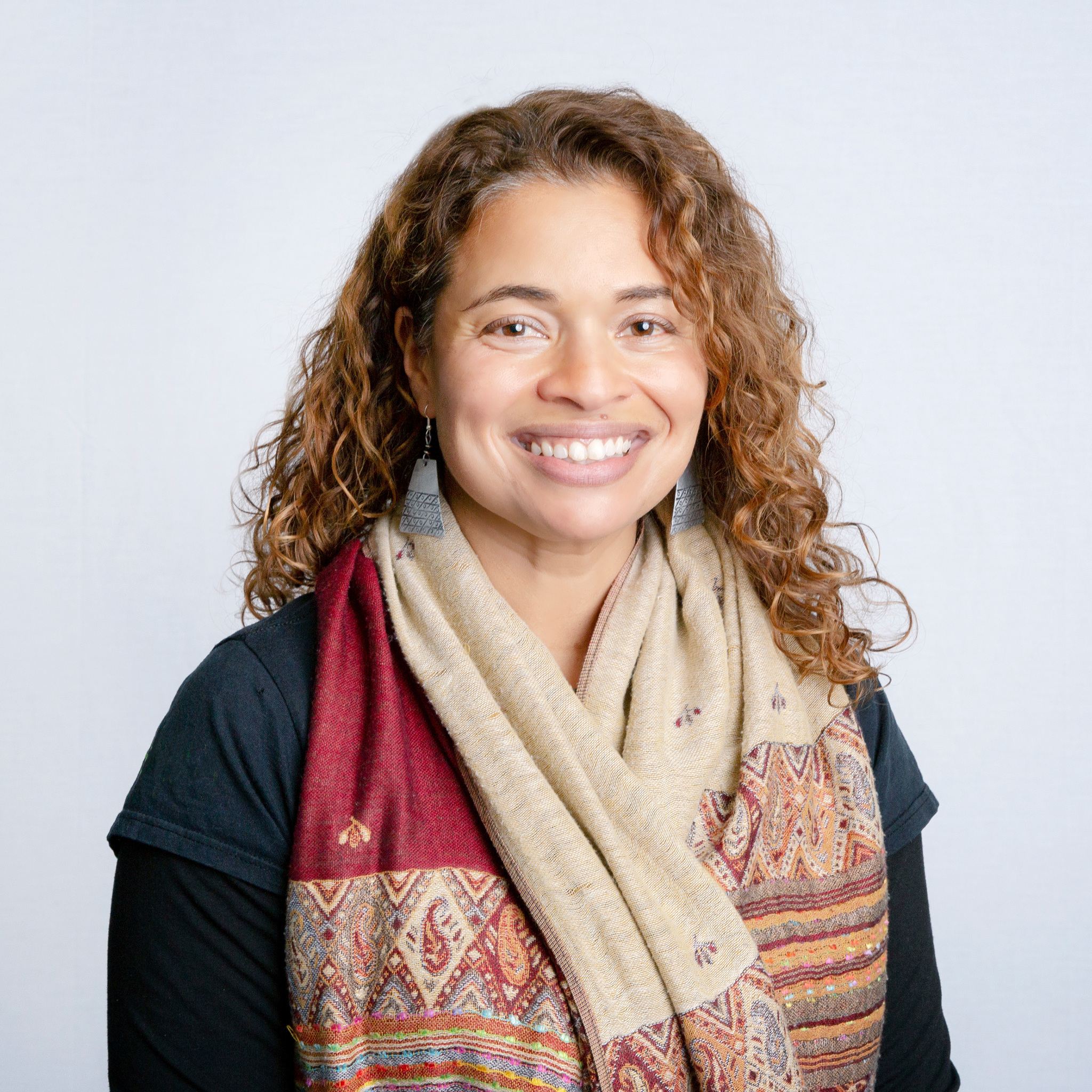 Principal
Roselyn Charles-Maher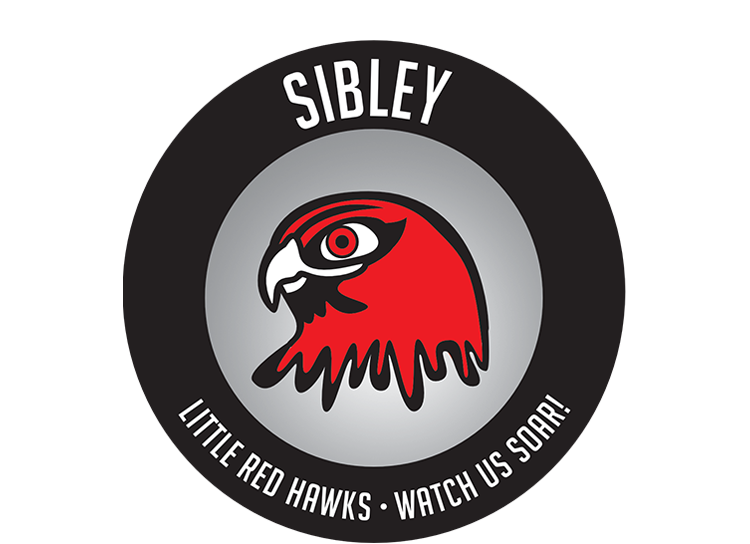 Mayda Bahamonde-Gunnell, Ed.D.
Executive Director of Leadership/Dual Language Immersion/Bilingual Transitional/EL/Migrant/NAEP/Foreign Exchange
Roselyn Charles-Maher
Principal
Riley Sunday
Assistant Principal
Amie Daigneault
Head Secretary
Tammy Sproat
Second Secretary
School Hours
Breakfast 8:10 a.m.
Start Time 8:30 a.m.
Dismissal 3:26 p.m.
Half Day Dismissal 11:40 a.m.
Whether our scholars come from across the world or across the street, they all learn and grow at Sibley.
Sibley Elementary serves scholars in grades Pre-K through fifth. As a cultural center and neighborhood school, we believe in creating a learning environment that embraces the language, skills, and culture of each of our scholars. Our teaching practices help all scholars, whether English is their first language or not, develop strong academic and social skills. Some of the skills we emphasize in our classrooms include reading, writing, speaking, listening, mathematics, scientific and historical inquiry, critical thinking, problem solving, decision making, and collaboration. We also offer additional supports for our scholars who are learning academic English.
Sibley scholars have so much to look forward to during their time with us. Some of our favorite activities, events, and partnerships are as follows:
fall kickoff
spring resource fair
annual spirit weeks
mobile food pantries
family nights
community cleanups and other volunteer events
book fairs and reading events
Parent Teacher Community Council
Kent School Services Network (KSSN)
partnership events with Stocking Elementary and Westwood Middle School
community mentoring
peer tutoring
We have incorporated distance learning for years and are poised to be a leader in the district as a blended model of new technologies and old practices, giving our students the best of both worlds. Our 1-to-1 student technology device approach ensures that every student has the opportunity to learn inside and outside the classroom.
Sibley Elementary Photo Tour
---

First Day of 2022-2023 School Year

Calendar:

GRPS District Calendar

NO SCHOOL - Thanksgiving Break

Calendar:

GRPS District Calendar

NO SCHOOL - Winter Break

Calendar:

GRPS District Calendar

New Dress Code Policy Eliminates School Uniform Requirement
August 1, 2022
GRPS has adopted a new dress code policy that will provide scholars with freedom to express themselves while ensuring safety and educational goals.

GRPS Announces the Appointment of New District Leaders
August 1, 2022

Get Ready for the 2022-2023 School Year!
August 1, 2022
Mark your calendar for your school's orientation and open house.