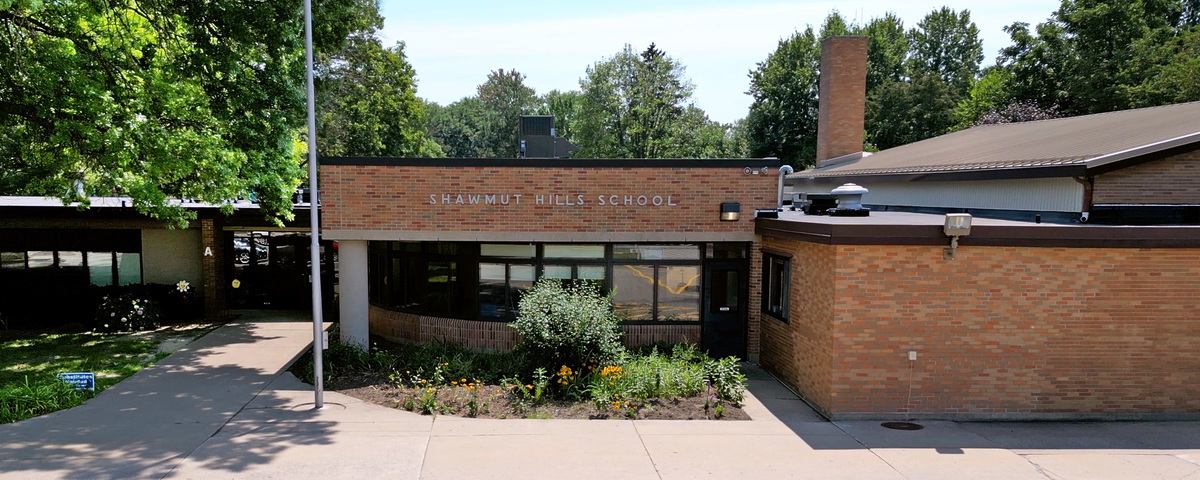 Welcome to

Shawmut Hills (PK-8)

It is an honor to serve as the Principal of Shawmut Hills Academy. We have an amazing team of dedicated, talented, and resourceful teachers and support staff who create an amazing educational experience for our scholars. Our scholars bring truly diverse backgrounds to school, which only enriches one another's lives. We have the steadfast support of an amazing PTA and school community to make this a special place to be.

Whether your family lives in our attendance zone or not, we would love to talk to you about becoming a part of our school community. It would be great to give you a tour of our school and bring your family in as members of the Shawmut Hills community!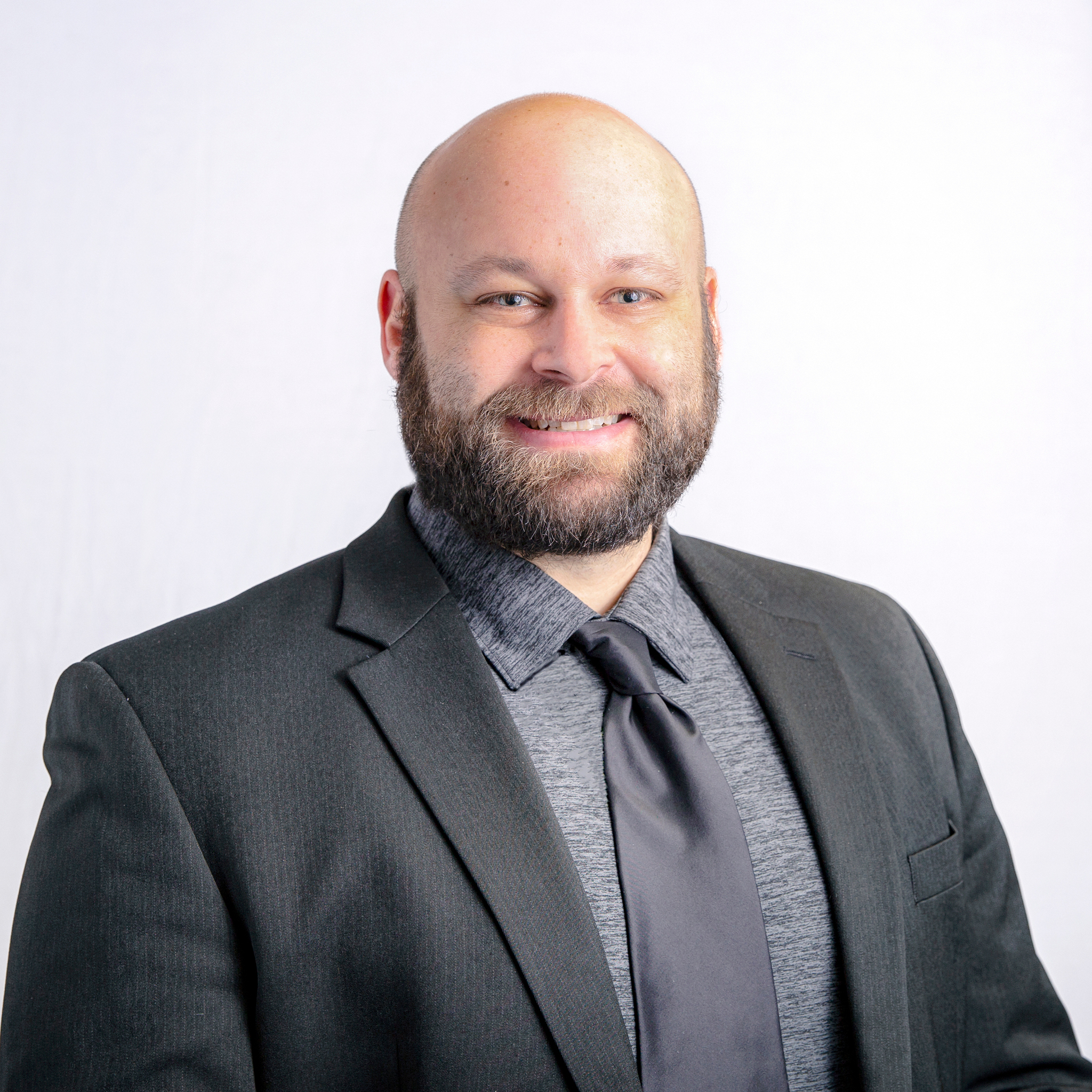 Principal
Timothy Mabin, Ph.D.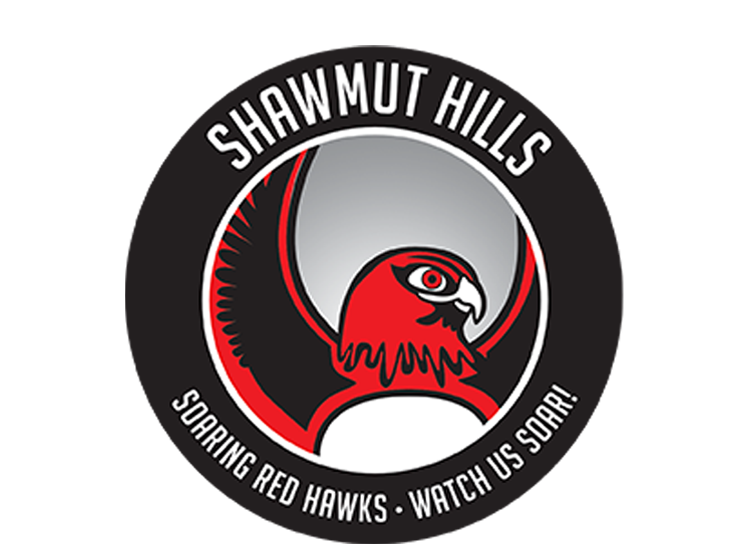 Karl Nelson, Ed.D.
Executive Director of Middle School Support
Jessica Powell
Youth Advocate Specialist
School Hours
Breakfast 8:10 a.m.
Start Time 8:30 a.m.
Dismissal 3:26 p.m.
Half Day Dismissal 11:40 a.m.
Shawmut Hills uses a positive and holistic approach to education to create an environment that promotes scholar learning and well-being.
Nestled in a beautiful residential neighborhood on the northwest side of Grand Rapids, Shawmut Hills is a hidden gem. We proudly serve scholars in grades preschool through 8th grade.
Caring Staff
Our highly-skilled and passionate staff ensure that every child has the opportunity to have their needs met academically, socially, and emotionally. Our team has been trained in creating trauma-sensitive classroom environments, allowing all of our scholars to feel supported and experience success.
Place-Based, Supplemental Learning
Using place-based education as our guide, our scholars explore and utilize our beautiful school grounds to deepen their learning. Our campus features old growth trees, habitats for a variety of animals, and an amazing edible garden run by scholars and the school community. Our scholars also have the opportunity to participate in rich experiences that include, but are not limited to, the following:
social and emotional integrated curriculum
high impact math, science, reading, and social studies curriculum
music, band, art, physical education, computers, and library
elementary and middle school sports
the

Shawmut

Hills Friendship Garden
Kid's Hope Mentoring
Senior Neighbors Tutoring
after school LOOP tutoring
enrichment activities with Grand Valley State University and Cornerstone University
Caregiver Engagement
As a school, we thrive because of the trust, support, and collaboration between staff, scholars, family members, and our supportive community partners. Through the generous work of our PTA and community partners, we are able to support after school events that include:
family dances

Shawmut

Hills Night at the 3 Mile Project
winter holiday sing-a-long
school carnival
reading night
math night
and so much more!
Family First
One of our most treasured accomplishments is that we have taught and continue to serve the children of many of our staff members both past and present. Our staff work collaboratively to create the best learning environment for all scholars, and we trust each other to teach our own children. At Shawmut, our family is your family!
We have incorporated distance learning for years and are poised to be a leader in the district as a blended model of new technologies and old practices, giving our students the best of both worlds. Our 1-to-1 student technology device approach ensures that every student has the opportunity to learn inside and outside the classroom.
Our newly modernized building is a hidden gem on the west side of Grand Rapids featuring updated entrances, classrooms, air conditioning, and an athletic wing, surrounded by sprawling green space for outdoor education and athletics.

First Day of 2022-2023 School Year

Calendar:

GRPS District Calendar

No School

Calendar:

GRPS District Calendar

No School - Labor Day

Calendar:

GRPS District Calendar

NO SCHOOL - Thanksgiving Break

Calendar:

GRPS District Calendar

NO SCHOOL - Winter Break

Calendar:

GRPS District Calendar

GRPS Superintendent Joins in Prayer for 2022-23 School Year
August 16, 2022

Subject: Communicable Disease Guidance for the Start of School
August 15, 2022

GRPS to Engage Community on Future of District Buildings
August 12, 2022