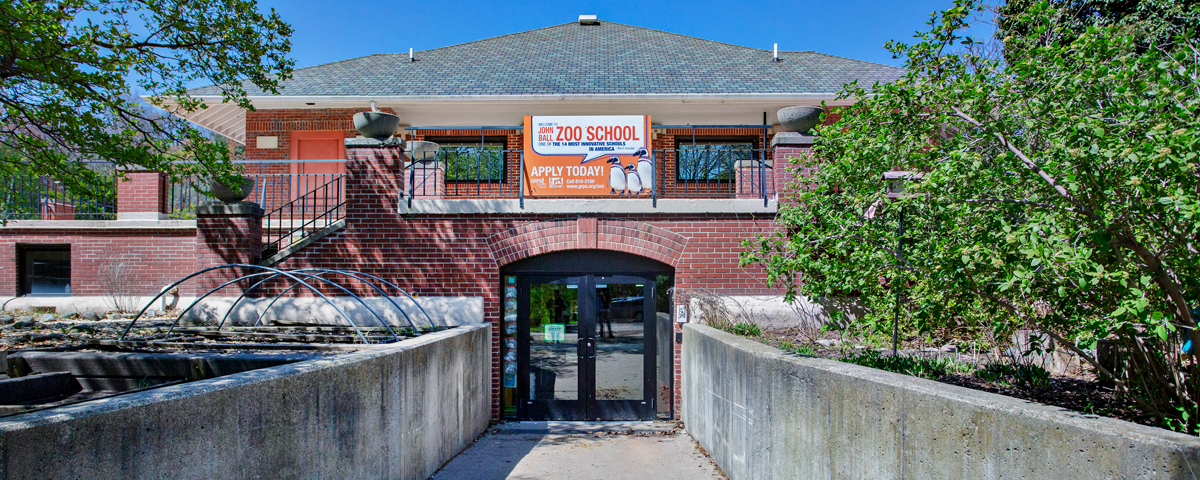 Welcome to

Zoo School (6)

Welcome to Zoo School! This is one of the most unique theme schools in GRPS as our scholars get to learn with and at the John Ball Zoo. Our "Zooies" are immersed in a learning atmosphere that includes not just our classrooms, but the entire John Ball Zoo and Park.

Being at Zoo School will help prepare scholars for middle and high school with fun, challenging, and intense learning. Zoo scholars will engage with outdoor, project-based, and environmental learning; they will also interact with John Ball Zoo staff and, of course, the animals at the zoo. Our small 6th grade program will create memories that last a lifetime, making all who attend Zoo School part of our big Zoo School family.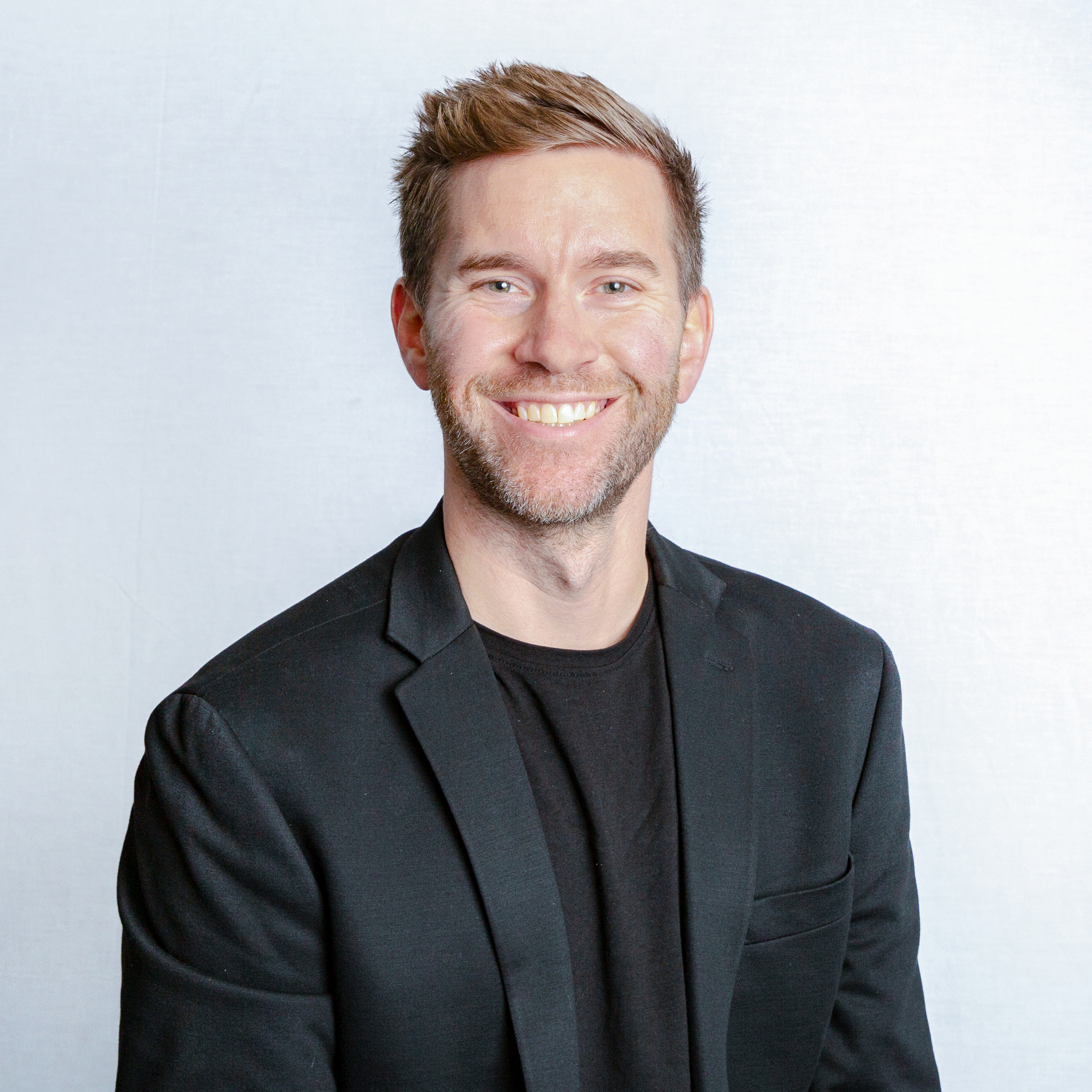 Principal
Brad Lundvick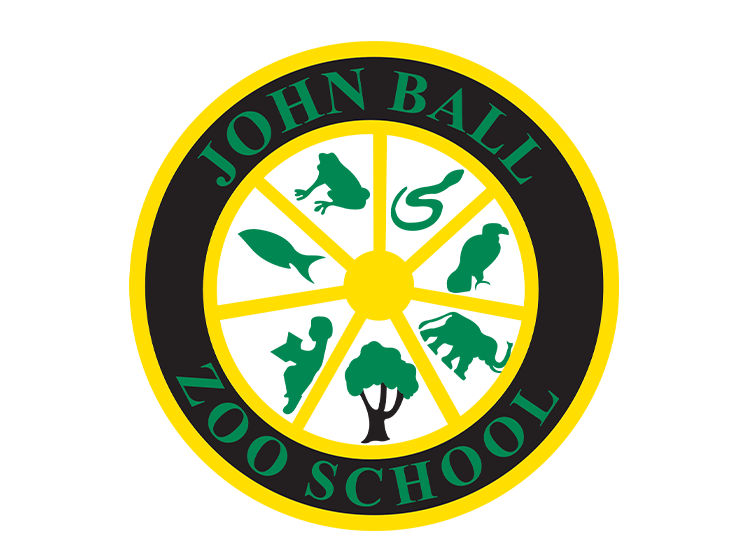 Rodney Lewis
Executive Director of High School Support
Bradley Lundvick
Principal
Nicolette Ferguson
Head Secretary
Jill Whitcomb
Paraprofessional
Stefanie Anderson
Elementary
School Hours
Breakfast 7:50 a.m.
Start Time 8:10 a.m.
Dismissal 3:06 p.m.
Half Day Dismissal 11:20 a.m.
Zoo School offers a rigorous curriculum that takes education to the next level and prepares scholars for the real world by encouraging creativity, independence, and academic excellence.
Our highly motivated scholars have the unique opportunity to study and learn at John Ball Zoo! Our school is designed to heighten an awareness of the environment, stimulate creative thinking, develop leadership, promote intellectual growth, and increase self-esteem. This once-in-a-lifetime experience allows scholars to go beyond the classroom and into the zoo and the over 100 wooded acres surrounding it. Our school provides an educational adventure unlike any other.
We serve 60 sixth grade scholars each year, attracting scholars from public and non-public schools throughout the City of Grand Rapids and the surrounding suburbs. Our scholars come from a diverse mix of ethnic, economic, and social backgrounds.
Our program, led by two teachers, explores not just the core content areas, but also topics such as astronomy, zoology, forestry, chemistry, and physics.
Scholars have the opportunity to participate in unique educational experiences including animal feeding, raising salmon, recycling, navigating trails, and water sampling. They also participate in two camping trips during the school year–one locally in Kent County and other areas along the lakeshore–that make for unforgettable memories.
We have incorporated distance learning for years and are poised to be a leader in the district as a blended model of new technologies and old practices, giving our students the best of both worlds. Our 1-to-1 student technology device approach ensures that every student has the opportunity to learn inside and outside the classroom.
Located at John Ball Zoo (1300 W. Fulton St.) you will quickly notice that Zoo School is unlike any other school you have experienced. Our small school setting is in the lower level of the John Ball Zoo Administration building. We have two classes that each hold up to 30 scholars, a large gathering room above the classrooms that is used for orchestra and band, and a small office and library space. While we utilize each of those spaces regularly, most of our learning is designed to engage scholars outside. Scholars explore the trails and wooded area of the park and go into the Zoo on a weekly basis. Zoo scholars also eat outdoors at the famed "log circle" right outside the entrance of the school. The Zoo School is a small setting with BIG possibilities.
Zoo School Photo Tour
---

First Day of 2022-2023 School Year

Calendar:

GRPS District Calendar

No School

Calendar:

GRPS District Calendar

No School - Labor Day

Calendar:

GRPS District Calendar

NO SCHOOL - Thanksgiving Break

Calendar:

GRPS District Calendar

NO SCHOOL - Winter Break

Calendar:

GRPS District Calendar

GRPS Superintendent Joins in Prayer for 2022-23 School Year
August 16, 2022

Subject: Communicable Disease Guidance for the Start of School
August 15, 2022

GRPS to Engage Community on Future of District Buildings
August 12, 2022