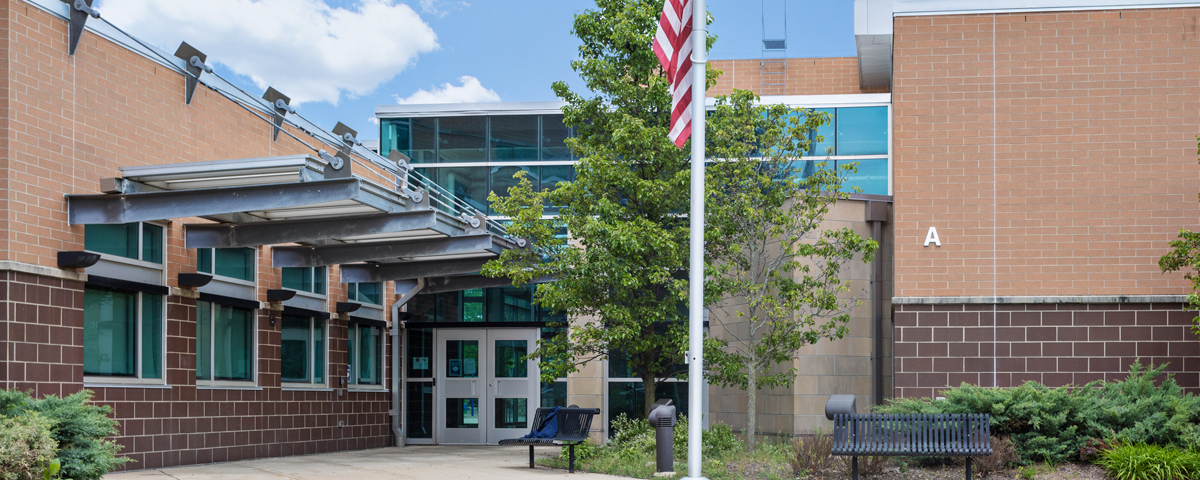 Welcome to

Dickinson Academy (PK-8)

I take pride in serving as the Principal of Dickinson Academy. It is great to be part of a diverse school community where scholars, teachers, and parents care for each other and strive to build meaningful relationships that support academic and social-emotional growth. Our scholars are supported and empowered to achieve academic success.

We are committed to ensuring all of our Dickinson Academy "Cubs" stay safe, problem solve, become independent learners, and make good choices. If you are interested in becoming a part of the Dickinson Academy community, we welcome new families to visit our school and take a tour!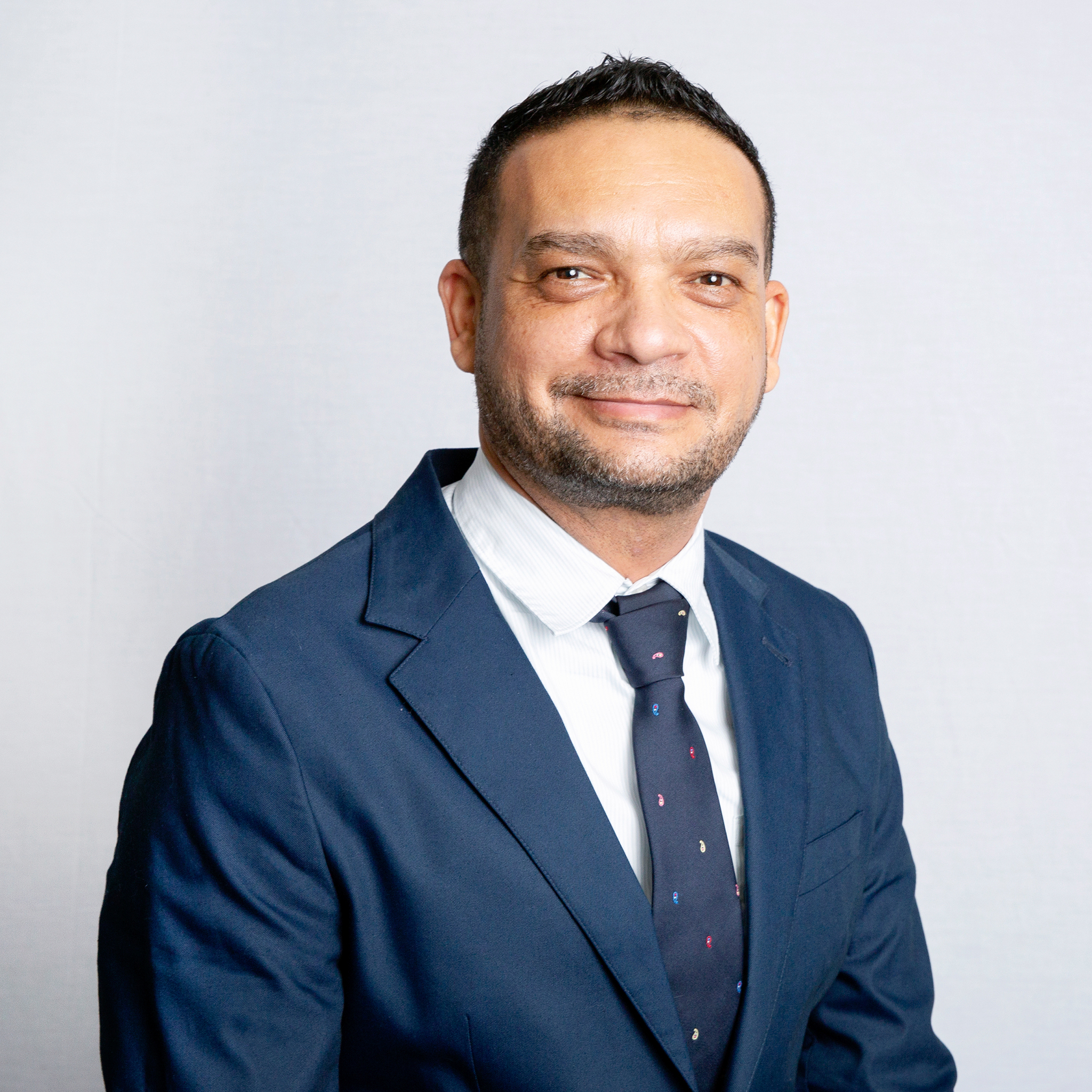 Principal
Arnaldo Melendez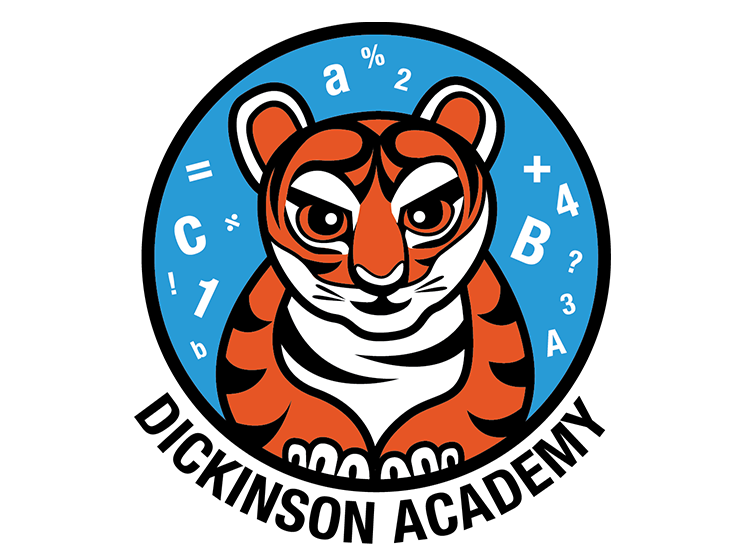 Bridget Cheney
Executive Director of Preschool, Elementary & K-8 Instructional Support & Philanthropic Foundations Liaison
Arnaldo Melendez
Principal
Cindy Rivera Madera
Assistant Principal
Maria Mateo
Head Secretary
Sonia Riley
KSSN Coordinator
School Hours
Breakfast 8:10 a.m.
Start Time 8:30 a.m.
Dismissal 3:26 p.m.
Half Day Dismissal 11:40 a.m.
At Dickinson, we support each other in becoming confident, resourceful, and responsible citizens of the school, our neighborhood, and the world.
Dickinson Academy aims to create a caring, harmonious, and scholar-centered community by engaging scholars in meaningful interactions in and out of the classroom. Through purposeful, relevant teaching and learning, we are committed to providing opportunities for all scholars to achieve their personal best academically and socially.
We believe in strong partnerships between our school, caregivers, and the community. Therefore, we proudly offer the Parent Teacher Community Council and work closely with Kent Schools Services Network. As a Cultural Center, we also provide English as a Second Language (ESL) services via our highly skilled, bilingual staff.
Dickinson Academy Points of Pride:
STEM Green House programming
Field trips and experiential learning opportunities
Cultural recognitions and celebrations
Scholar leadership groups, including scholar council
Spirit and Inclusion Weeks
Family and Academic Nights
After school tutoring
Social-emotional learning
Coffee with the principal events
We have incorporated distance learning for years and are poised to be a leader in the district as a blended model of new technologies and old practices, giving our students the best of both worlds. Our 1-to-1 student technology device approach ensures that every student has the opportunity to learn inside and outside the classroom.
Dickinson Academy was built in 2008 and is designed for academic excellence. Special features include hallway design that encourages group learning to acoustic engineering that makes it easier to hear teachers in the classroom. It is located in Southeast Grand Rapids.
Dickinson Academy Photo Tour
---

First Day of 2022-2023 School Year

Calendar:

GRPS District Calendar

First Day of School for Scholars

Calendar:

Dickinson Calendar

No School

Calendar:

GRPS District Calendar

No School/Labor Day Weekend

Calendar:

Dickinson Calendar

Labor Day/ No School

Calendar:

Dickinson Calendar

No School - Labor Day

Calendar:

GRPS District Calendar

Count Day

Calendar:

Dickinson Calendar

Harvest Break Starts/No School

Calendar:

Dickinson Calendar
Calendar

Previous

August

2022

Next

S
M
T
W
T
F
S
1
2
3
4
5
6
7
8
9
10
11
12
13
14
15

Aug 15

9:00 AM to 11:30 AM

Open Enrollment

Calendar:

Dickinson Calendar

1:00 PM to 3:00 PM

Open Enrollment

Calendar:

Dickinson Calendar

16

Aug 16

9:00 AM to 11:30 AM

Open Enrollment

Calendar:

Dickinson Calendar

1:00 PM to 3:30 PM

Open Enrollment

Calendar:

Dickinson Calendar

17

Aug 17

4:30 PM to 6:30 PM

Open House

Calendar:

Dickinson Calendar

18
19
20
21
22
23

Aug 23

First Day of 2022-2023 School Year

Calendar:

GRPS District Calendar

First Day of School for Scholars

Calendar:

Dickinson Calendar

24
25
26
27
28
29
30
31

GRPS Superintendent Joins in Prayer for 2022-23 School Year
August 16, 2022

Subject: Communicable Disease Guidance for the Start of School
August 15, 2022

GRPS to Engage Community on Future of District Buildings
August 12, 2022