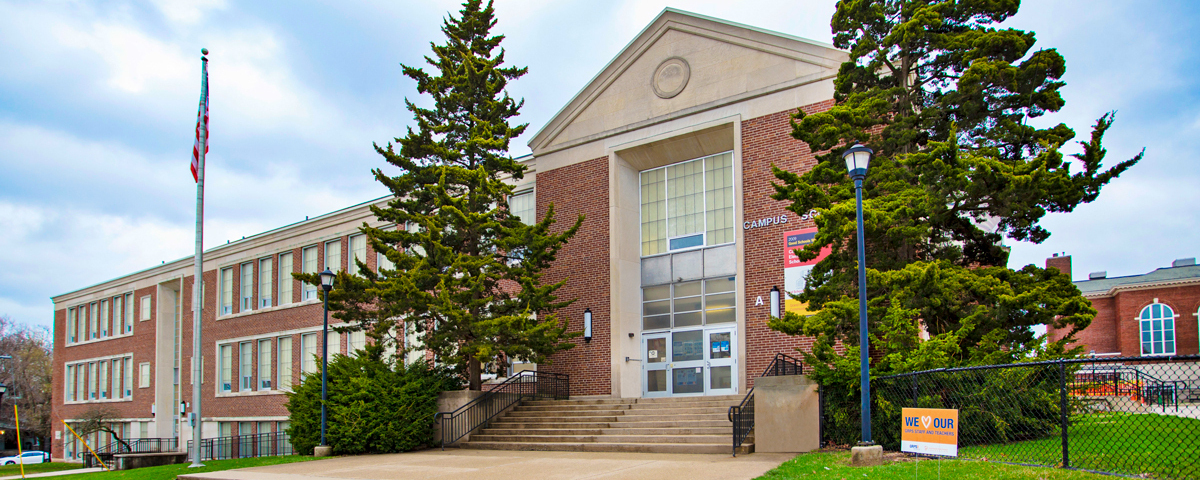 Welcome to

Campus Elementary (PK-5)

My name is Yamaka Bracey, and I am the proud principal at Campus Elementary. Campus Elementary provides scholars and families with a family-oriented environment that is nurturing and safe. Together with our strong district, staff, and community partners, Campus strives to provide a culture of learning where scholars feel welcomed and supported with the best opportunities to succeed academically and in life.

Interested in becoming a part of our Camp"US" family? We welcome new families to take a tour to see if our amazing school is the best choice for your scholar.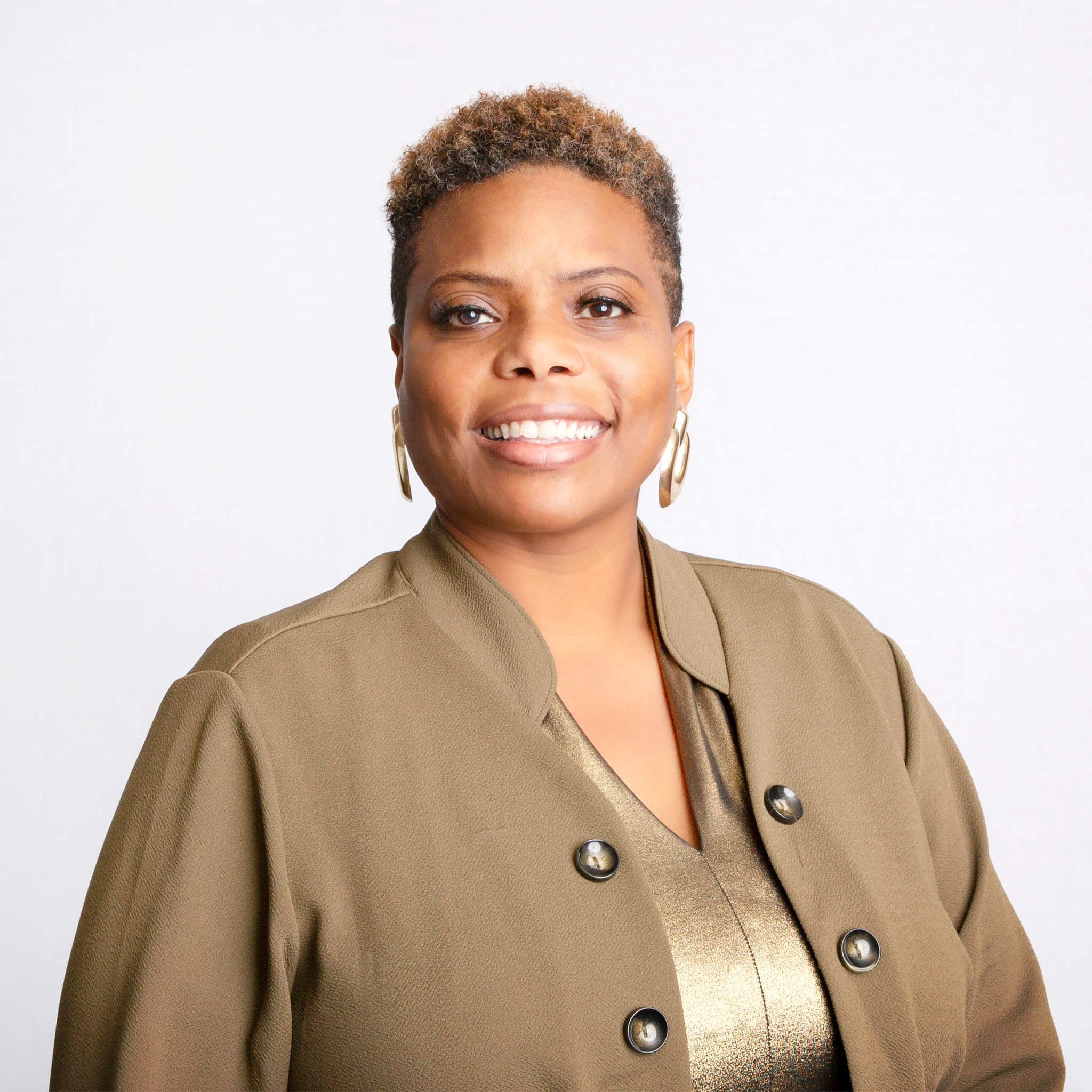 Principal
Yamaka Bracey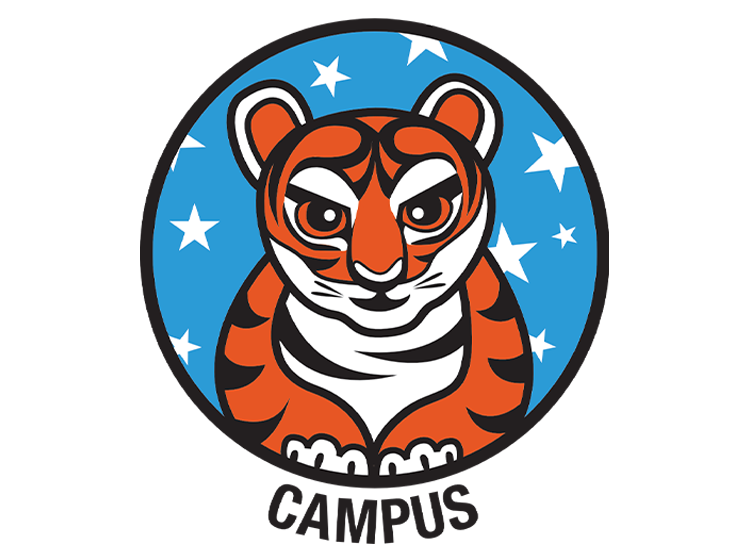 Bridget Cheney
Executive Director of Preschool, Elementary & K-8 Instructional Support & Philanthropic Foundations Liaison
Mack Lofton
Dean of Students
Debra Maycroft
Head Secretary
Earnestine Mays
KSSN Coordinator
School Hours
Breakfast 8:10 a.m.
Start Time 8:30 a.m.
Dismissal 3:26 p.m.
Half Day Dismissal 11:40 a.m.
At Campus, it's Camp"US"!
Embedded in a beautiful neighborhood next door to Grand Rapids Public School's main campus, Campus Elementary has so much to offer your family.
We are proud to partner with Kent School Services Network to provide our families with a DHHS success coach, mental health clinicians, and a community school coordinator. We offer monthly PBIS celebrations and activities to showcase all the positive things happening in our school and with our scholars. We also offer Big Idea celebrations that focus on a monthly theme scholars try to implement every day. Additionally, we partner with the YMCA to teach scholars and parents about eating healthy. We have an amazing LOOP program that supports our scholars beyond the school day through engaging after school programming. We offer learning and teaching through the Social Emotional Learning (SEL) lens as well.
Our amazing, dedicated teachers and staff help make Camp"US" the best place to learn and grow. Together we are better! We strive to change lives one day at a time by giving students the tools they will need today to be awesome leaders of tomorrow. We believe our scholars shine brightest when they are positive, accountable, willing, and safe. These P.A.W.S. principles serve as a guiding light for our scholars and staff, helping to ensure each child is ready for their future!
We have incorporated distance learning for years and are poised to be a leader in the district as a blended model of new technologies and old practices, giving our students the best of both worlds. Our 1-to-1 student technology device approach ensures that every student has the opportunity to learn inside and outside the classroom.
Campus Elementary Photo Tour
---

Campus Elementary Open House

Location:

Campus Elementary School, 710 Benjamin Ave SE, Grand Rapids, MI 49506, USA

Calendar:

Campus Calendar

This event has a video call. Join: https://meet.google.com/ffw-gkdz-mmo

First Day of 2022-2023 School Year

Calendar:

GRPS District Calendar

No School

Calendar:

GRPS District Calendar

No School - Labor Day

Calendar:

GRPS District Calendar

NO SCHOOL - Thanksgiving Break

Calendar:

GRPS District Calendar

NO SCHOOL - Winter Break

Calendar:

GRPS District Calendar
Calendar

Previous

August

2022

Next

S
M
T
W
T
F
S
1
2
3
4
5
6
7
8
9
10
11
12
13
14
15
16
17
18

Aug 18

6:00 PM to 7:30 PM

Campus Elementary Open House

Location:

Campus Elementary School, 710 Benjamin Ave SE, Grand Rapids, MI 49506, USA

Calendar:

Campus Calendar

This event has a video call. Join: https://meet.google.com/ffw-gkdz-mmo

19
20
21
22
23

Aug 23

First Day of 2022-2023 School Year

Calendar:

GRPS District Calendar

24
25
26
27
28
29
30
31

GRPS Superintendent Joins in Prayer for 2022-23 School Year
August 16, 2022

Subject: Communicable Disease Guidance for the Start of School
August 15, 2022

GRPS to Engage Community on Future of District Buildings
August 12, 2022