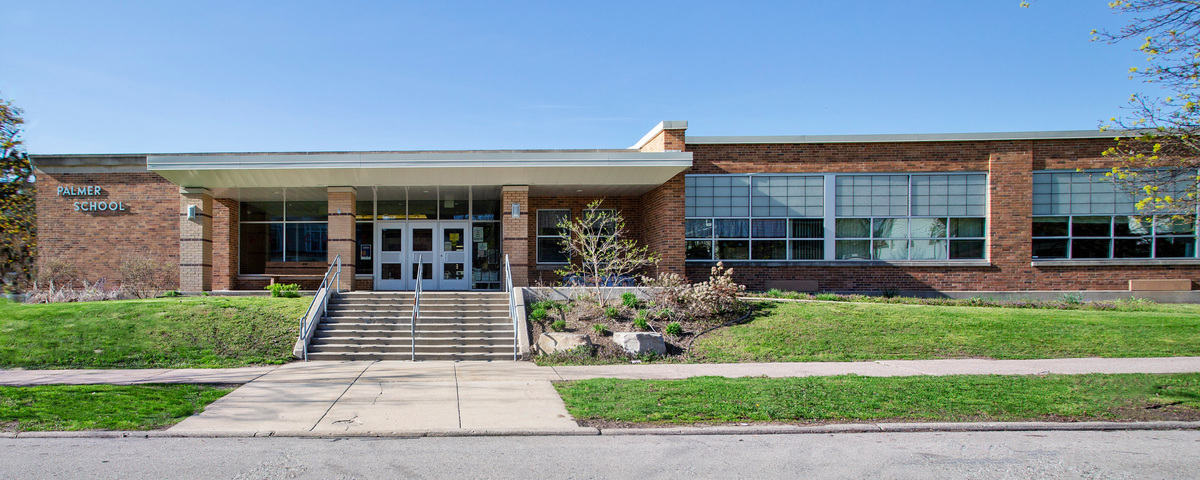 Welcome to

Palmer Elementary (PK-5)

I take great pride in serving as the Principal of Palmer Elementary. As one of the cultural centers in GRPS, we embody a diverse scholar population representing many countries and languages. Each of our scholars is unique, and our knowledgeable staff strives to provide them with an individualized academic experience that is challenging and robust. Our goal is simple: prepare our scholars for success today and into their future.

Interested in becoming part of the Palmer family? Please contact our school to set up a time to visit. We hope a tour of our school will help you determine if Palmer is the ideal fit for you and your scholar.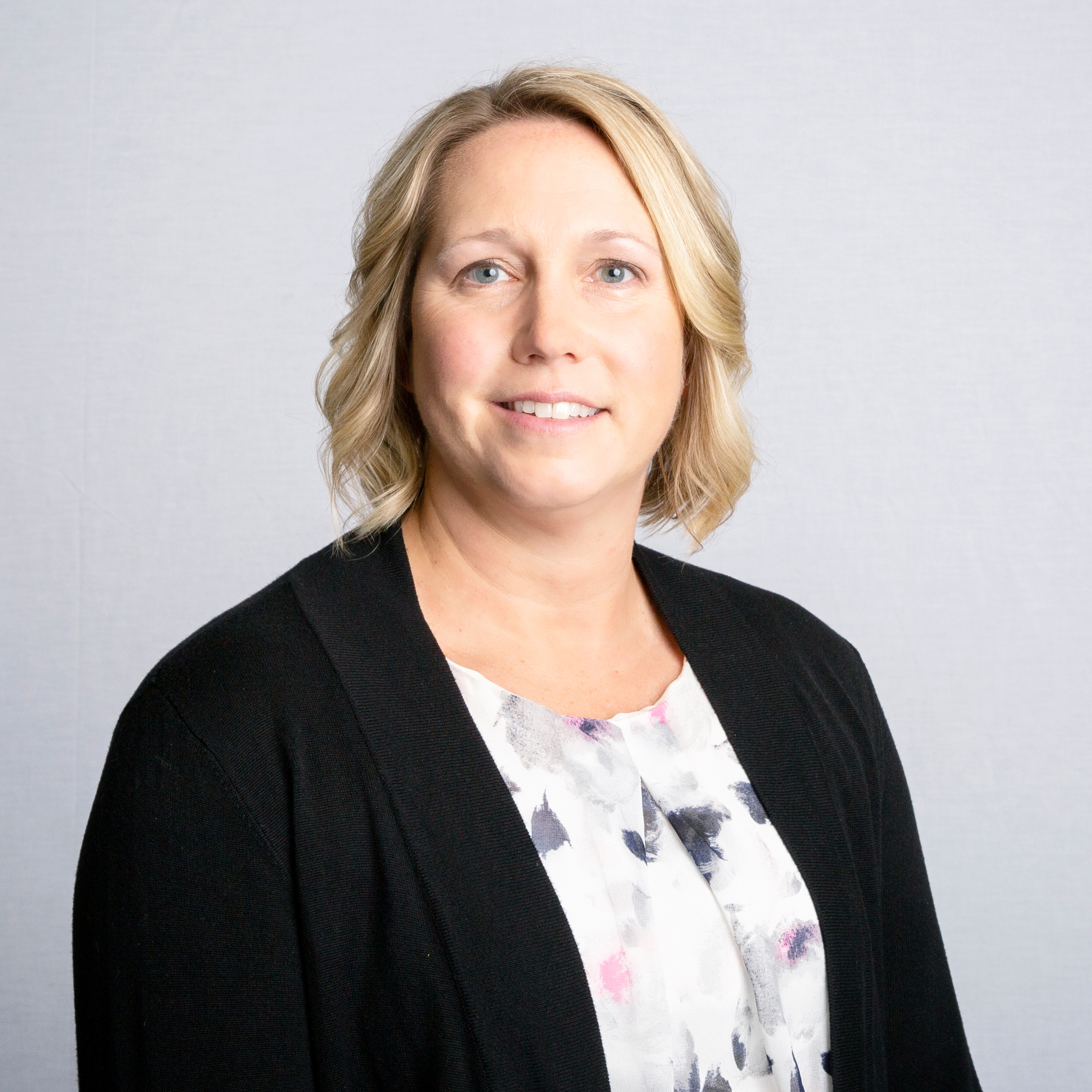 Principal
Leanne Lange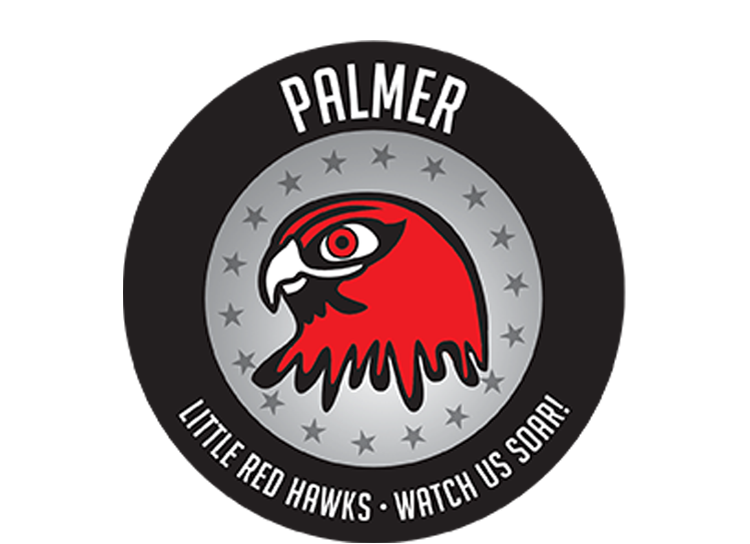 Matthew Beresford
Executive Director of Preschool, Elementary & K-8 Instructional Support
Rachel Humphreys
Head Secretary
School Hours
Breakfast 8:00 a.m.
Start Time 8:30 a.m.
Dismissal 3:26 p.m.
Half Day Dismissal 11:40 a.m.
Palmer: Where school and community are one.
Palmer Elementary is a neighborhood school located on the northeast side of Grand Rapids. We are nestled in the Creston Neighborhood and embrace the community feel in our school program. We believe in building leadership and responsibility among our scholars through the implementation of our Positive Behavioral Interventions and Support (PBIS) initiatives. As one of the district's cultural centers, we encompass a diverse scholar population which represents multiple countries and languages. Our strong community partnerships provide academic and enrichment opportunities for all scholars.
The dedicated staff at Palmer strive to deliver equitable and rigorous instruction for all scholars. At Palmer we are a family dedicated to creating a safe and welcoming environment that is conducive to learning. We are the HAWKS! We are Honest, Accountable, Welcoming, Kind, and Safe.
We have incorporated distance learning for years and are poised to be a leader in the district as a blended model of new technologies and old practices, giving our students the best of both worlds. Our 1-to-1 student technology device approach ensures that every student has the opportunity to learn inside and outside the classroom.

First Day of 2022-2023 School Year

Calendar:

GRPS District Calendar

No School

Calendar:

GRPS District Calendar

No School - Labor Day

Calendar:

GRPS District Calendar

NO SCHOOL - Thanksgiving Break

Calendar:

GRPS District Calendar

NO SCHOOL - Winter Break

Calendar:

GRPS District Calendar
Calendar

Previous

August

2022

Next

S
M
T
W
T
F
S
1
2
3
4
5
6
7
8
9
10
11
12
13
14
15
16
17

Aug 17

5:30 PM to 7:00 PM

Palmer Elementary Open House

Location:

Palmer Elementary School, 309 Palmer St NE, Grand Rapids, MI 49505, USA

Calendar:

Palmer Calendar

This event has a video call. Join: https://meet.google.com/vtk-ufer-wmf

18
19
20
21
22
23

Aug 23

First Day of 2022-2023 School Year

Calendar:

GRPS District Calendar

24
25
26
27
28
29
30
31

GRPS Superintendent Joins in Prayer for 2022-23 School Year
August 16, 2022

Subject: Communicable Disease Guidance for the Start of School
August 15, 2022

GRPS to Engage Community on Future of District Buildings
August 12, 2022