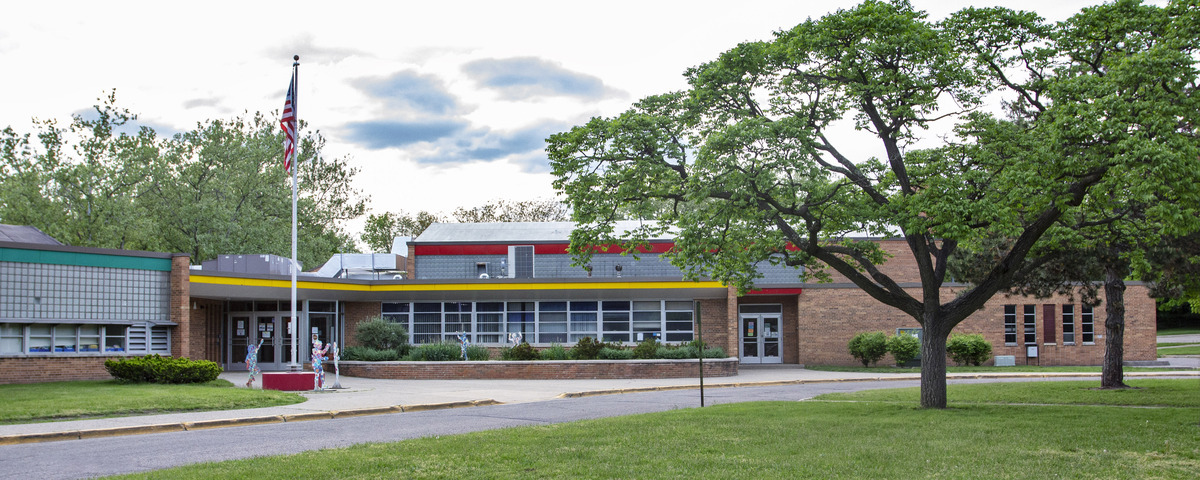 Welcome to

Brookside Elementary
(PK-5)

Welcome and thank you for choosing GRPS and Brookside Elementary. It is my honor and privilege to serve as the principal of Brookside. Our staff is dedicated to helping each child reach their fullest potential in a nurturing and equitable environment that celebrates and honors the diverse races and cultures of our scholars, families, and staff. We are fortunate to have an outdoor classroom and an amazing green space that includes Plaster Creek, allowing our students and staff to explore more learning outside.

If you would like more information about Brookside Elementary, please call us at 616-819-2242.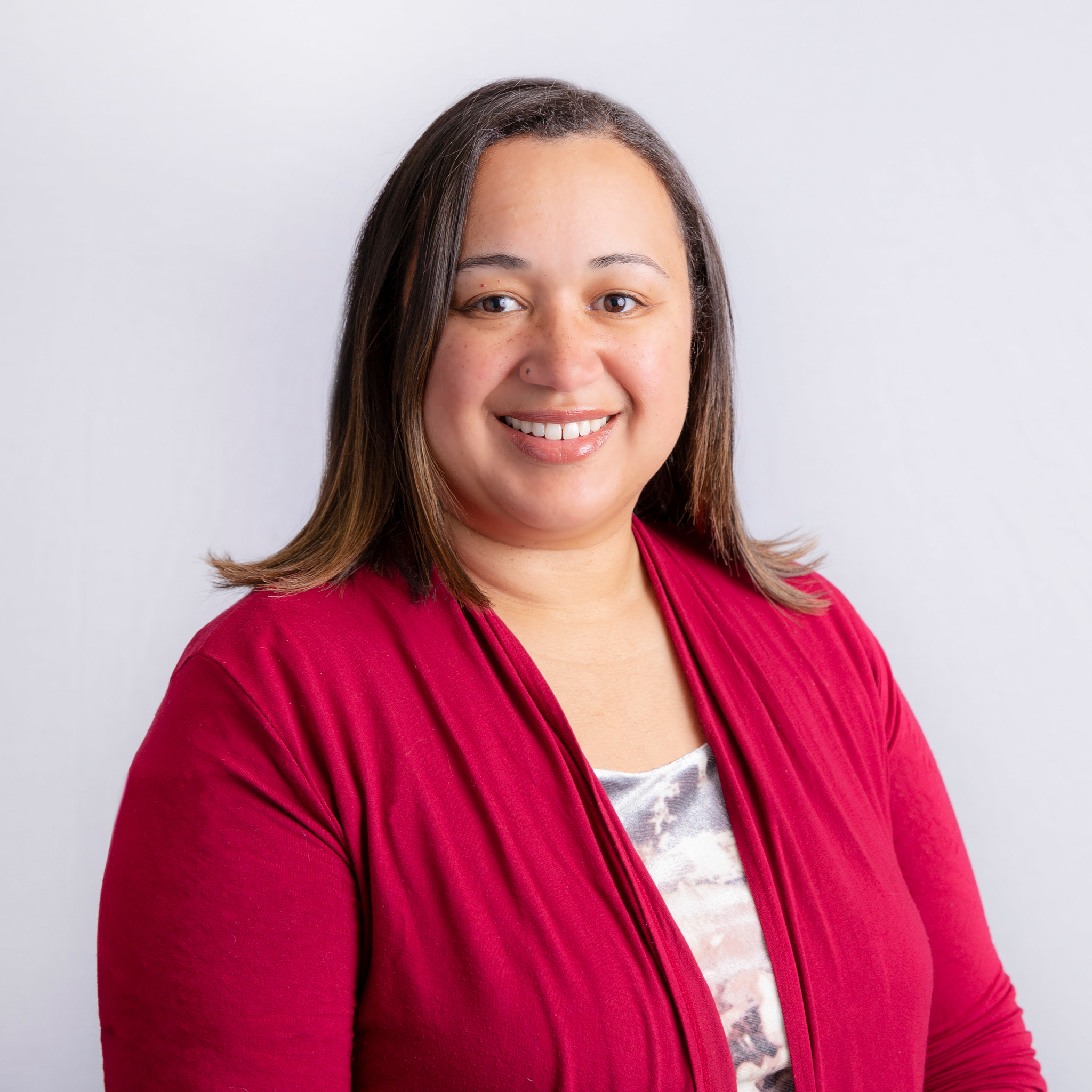 Principal
Melissa Wozniak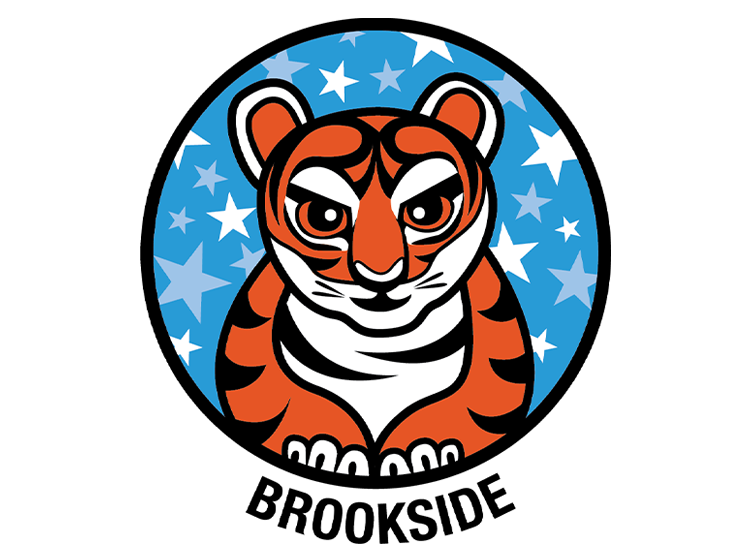 Bridget Cheney
Executive Director of Preschool, Elementary & K-8 Instructional Support & Philanthropic Foundations Liaison
Melissa-Lee Wozniak
Principal
Erin Fettig
Head Secretary
School Hours
Breakfast 8:10 a.m.
Start Time 8:30 a.m.
Dismissal 3:26 p.m.
Half Day Dismissal 11:40 a.m.
At Brookside, we pride ourselves on positive relationships and academic growth.
Beautiful, walkable, and surrounded by green space, Brookside Elementary combines a strong academic program with a consistent focus on restorative practices in a safe, vibrant learning community.
Located on the southeast side of Grand Rapids next to the Gerald R. Ford Nature Center and the Ray and Joan Kroc Corps Community Center, our scholars benefit from learning in their own neighborhood. At Brookside, we are committed to ensuring all scholars experience an engaging curriculum and high achievement. Our staff work with each scholar to identify their needs and help them take their learning to the next level. We also partner with local organizations to ensure that our scholars can bring their learning to life.
The partnership between school staff and caregivers at Brookside Elementary builds a positive, collaborative learning environment. Families are welcomed and encouraged to be involved in various aspects of their scholar's growth, resulting in a partnership that benefits the Brookside community.
Brookside is proud to offer:
Parent Teacher Community Council
Community-based Mentoring
English as a Second Language (ESL) Services for PK through 5th grade students
A partnership with the Kroc Center that includes:

Fine Arts and Movement Education
Swim Lessons
A Brookside Community Garden Plot

A partnership with Groundswell, LGROW, Plaster Creek Stewards, and EGLE, resulting in a student-cultivated rain garden
Recipients of the Green Schoolyard Grant, resulting in the addition of natural play structures and an outdoor classroom
We have incorporated distance learning for years and are poised to be a leader in the district as a blended model of new technologies and old practices, giving our students the best of both worlds. Our 1-to-1 student technology device approach ensures that every student has the opportunity to learn inside and outside the classroom.
Our newly modernized building is a hidden gem on the west side of Grand Rapids featuring updated entrances, classrooms, air conditioning, and an athletic wing, surrounded by sprawling green space for outdoor education and athletics.

First Day of 2022-2023 School Year

Calendar:

GRPS District Calendar

No School

Calendar:

GRPS District Calendar

No School - Labor Day

Calendar:

GRPS District Calendar

Brookside Picture Day

Calendar:

Brookside Calendar

Brookside Vision and Hearing Screening

Calendar:

Brookside Calendar

Brookside Picture Retake Day

Calendar:

Brookside Calendar

Brookside Vision and Hearing Re-Screening

Calendar:

Brookside Calendar
Calendar

Previous

August

2022

Next

S
M
T
W
T
F
S
1
2
3
4
5
6
7
8
9
10
11

Aug 11

8:00 AM to 4:00 PM

Brookside Elementary Registration Support

Calendar:

Brookside Calendar

12
13
14
15
16
17
18

Aug 18

6:00 PM to 7:30 PM

Brookside Elementary Open House

Calendar:

Brookside Calendar

19
20
21
22
23

Aug 23

First Day of 2022-2023 School Year

Calendar:

GRPS District Calendar

24
25
26
27
28
29
30
31

GRPS Superintendent Joins in Prayer for 2022-23 School Year
August 16, 2022

Subject: Communicable Disease Guidance for the Start of School
August 15, 2022

GRPS to Engage Community on Future of District Buildings
August 12, 2022