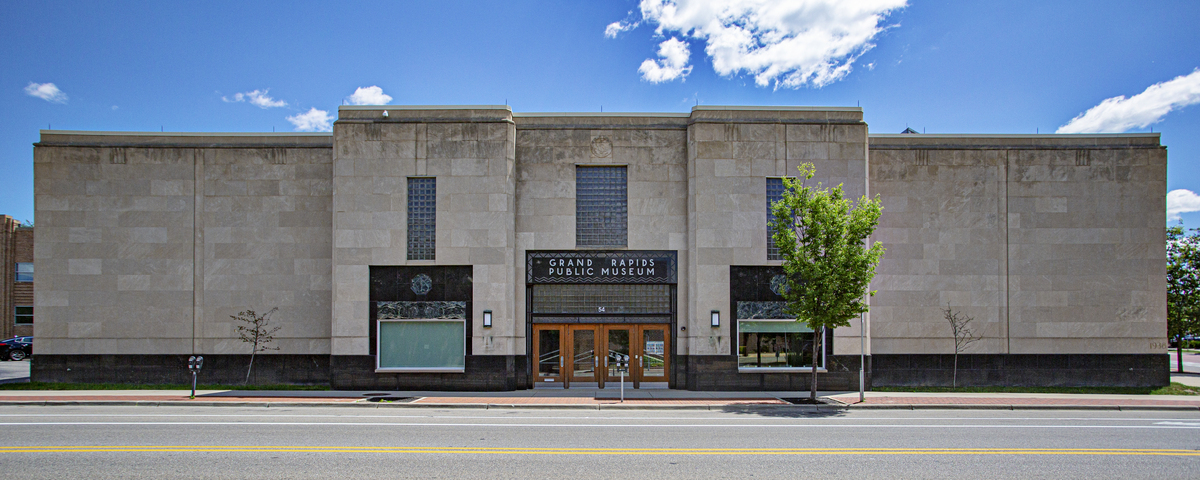 Welcome to

Grand Rapids Public Museum High School (9-12)

Welcome to the Grand Rapids Public Museum High School! Formed in partnership with the Grand Rapids Public Museum, Kendall College of Art and Design of Ferris State University, and Grand Valley State University College of Education, our unique learning approach focuses on community-based projects incorporating design thinking and place-based education. Everything we do is geared toward empowering scholars to become leaders and change-makers in their communities.

Scholars at Museum High School enjoy regular access to museum archives, high-tech tools, and numerous downtown community partners. Graduation requirements include proficiency across twelve (12) core competencies and an independent Senior Capstone Project.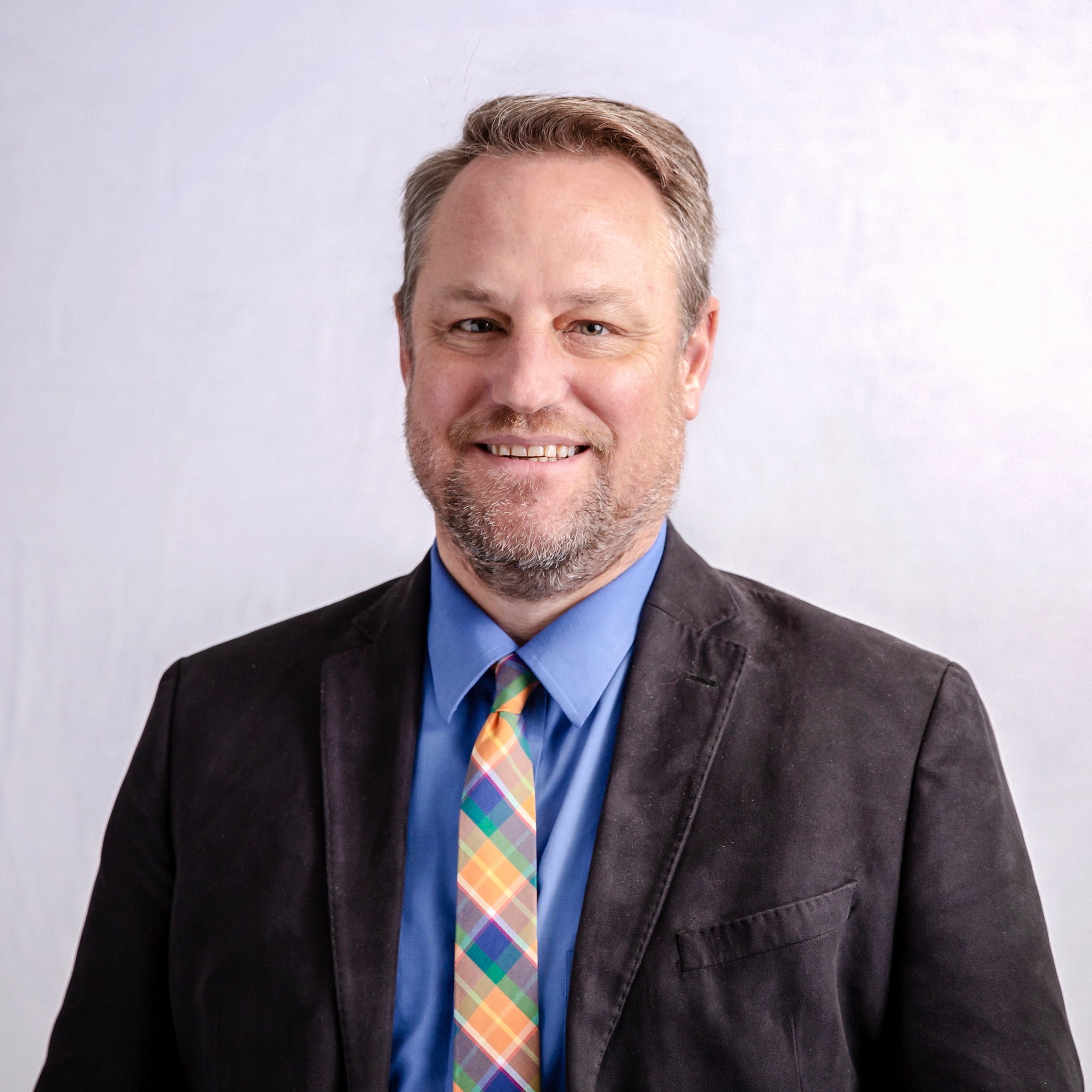 Principal
Christopher Hanks, Ph.D.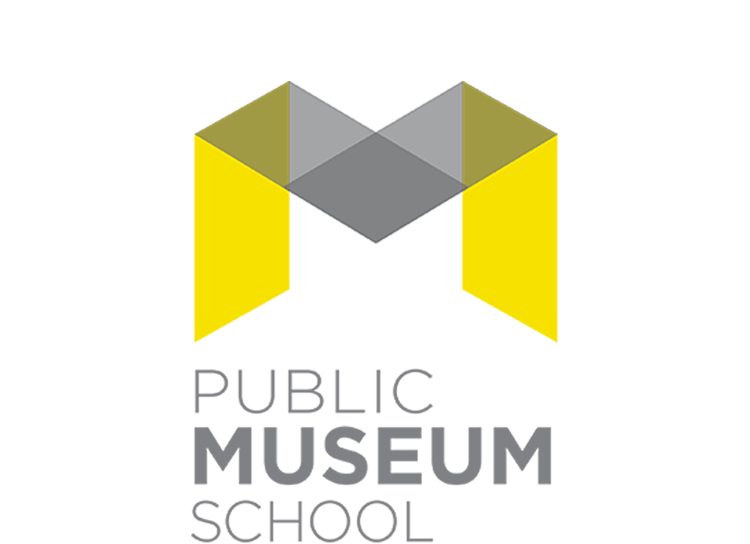 Grand Rapids Public Museum High School
Matthew Beresford
Executive Director of Preschool, Elementary & K-8 Instructional Support
Christopher Hanks
Principal
Kimberly Rowland
Assistant Principal
Jennifer Teaker
Head Secretary
Kristine Beeckman
Head Counselor
Darius Acuna
Youth Advocate Specialist
School Hours
Breakfast 7:55 a.m.
Start Time 8:15 a.m.
Dismissal 2:55 p.m.
Half Day Dismissal 11:25 a.m.
Bringing community to the classroom and the classroom to the community.
Grand Rapids Public Museum High School serves scholars in grades 9 through 12 with programming that combines design thinking, place-based education, and museum methods and environmental learning. Scholars experience integrated content across subject areas and blend classroom activities with community-based experiential projects. Embracing the XQ Institute Learning Goals, we pursue a mission "to inspire, develop, and educate the next generation of confident, creative thinkers, doers and leaders."
True Community Innovation:
The Public Museum High School was one of ten schools internationally to receive the XQ Super School grant. This funding has allowed for GRPS and the Museum School to continue to innovate. At Museum School, we are reinventing high school.
Scholars are part of small cohorts that work collaboratively, co-taught by teachers, creating a culture of community of learners. Greater emphasis is placed on community, as the school recognizes downtown as an extension of the classroom, providing scholars the opportunity to further build on place-based learning principles. Housed in the Grand Rapids Public Museum Archives downtown, scholars quickly learn that the community IS their classroom.
Our teachers are dedicated and enthusiastic about our scholar's education. More words....

Meet Our Teachers
---

First Day of 2022-2023 School Year

Calendar:

GRPS District Calendar

No School

Calendar:

GRPS District Calendar

No School - Labor Day

Calendar:

GRPS District Calendar

Grand Rapids Public Museum High School Open House

Location:

Grand Rapids Public Schools Museum High School, 54 Jefferson Ave SE, Grand Rapids, MI 49503, USA

Calendar:

Museum HS Calendar

This event has a video call. Join: https://meet.google.com/ryt-qkbq-chj

NO SCHOOL - Thanksgiving Break

Calendar:

GRPS District Calendar

NO SCHOOL - Winter Break

Calendar:

GRPS District Calendar
Calendar

Previous

August

2022

Next

S
M
T
W
T
F
S
1
2
3
4
5
6
7
8
9
10
11
12
13
14
15
16
17

Aug 17

4:30 PM to 6:30 PM

Grand Rapids Public Museum High School Registration Support

Location:

Grand Rapids Public Schools Museum High School, 54 Jefferson Ave SE, Grand Rapids, MI 49503, USA

Calendar:

Museum HS Calendar

This event has a video call. Join: https://meet.google.com/zfz-qawm-vdc

18
19
20
21
22
23

Aug 23

First Day of 2022-2023 School Year

Calendar:

GRPS District Calendar

24
25
26
27
28
29
30
31

GRPS Superintendent Joins in Prayer for 2022-23 School Year
August 16, 2022

Subject: Communicable Disease Guidance for the Start of School
August 15, 2022

GRPS to Engage Community on Future of District Buildings
August 12, 2022