Transportation
The mission of GRPS transportation services is to provide the safest and most efficient transportation possible for our scholars.
Dean Transportation
Dean Transportation is the service provider for preschool, elementary, middle school regular education transportation and special education transportation for all grades. Dean also provides special education transportation for high school scholars.Dean Transportation PDF Handbook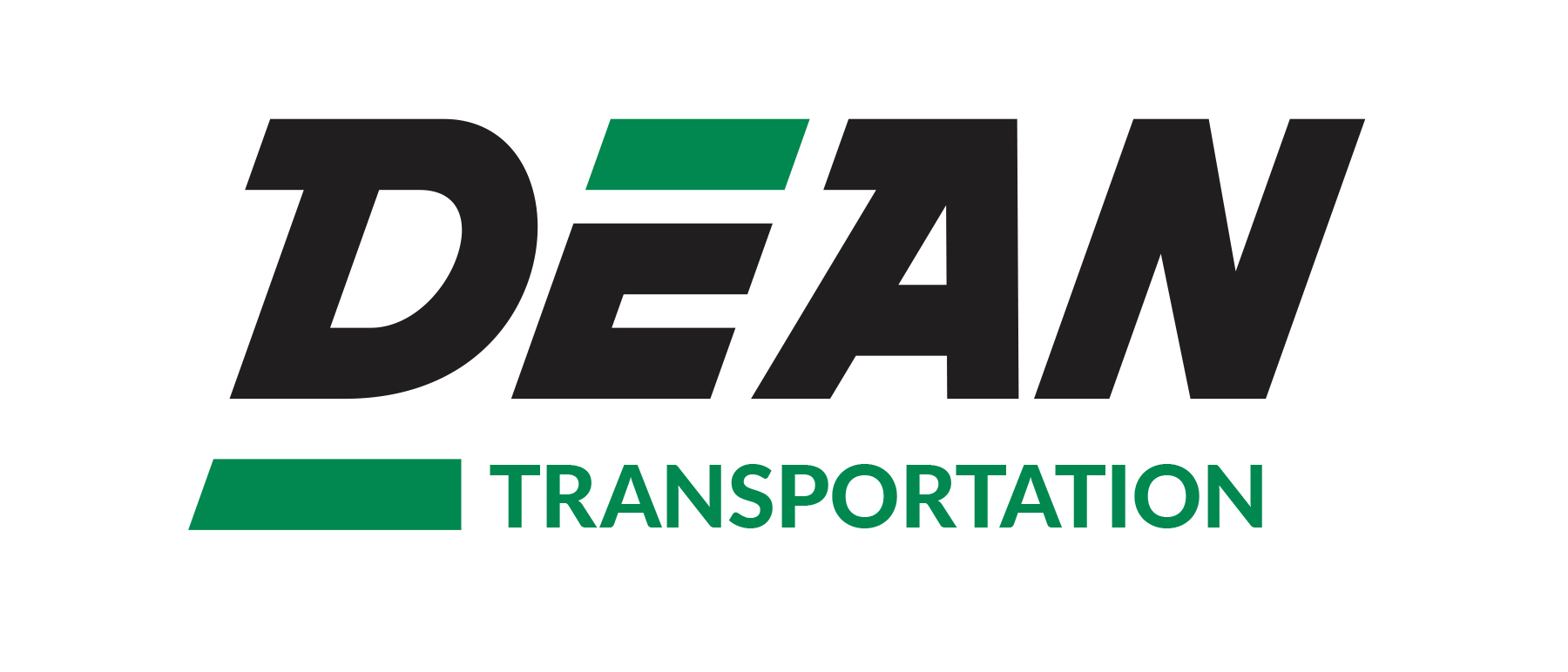 The Rapid
The Rapid provides regular education transportation services for high school scholars. Rapid routing information can be found at www.ridetherapid.org, or by calling 616-776-1100.

Transportation Mobile Apps
On-the-Go School Bus Tracking
Dean Transportation has adopted two new apps that help GRPS parents/guardians view the real-time location of their child's school bus on a smartphone, tablet or computer.
Know instantly where and when your child entered and exited the school bus with Z Pass Plus. Have comfort knowing your child is safe. This application can be viewed on any smartphone.
To begin, navigate to the Z Pass Plus home screen at zpassplus.com.
NOTE: You must use a desktop or laptop to register your child on the Z Pass+ website. The system does not support entries from mobile devices.
Download Z Pass+ from the Apple App Store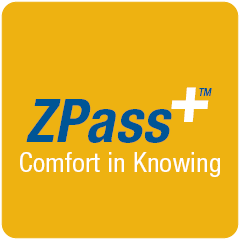 Here Comes the Bus is an easy-to-use website and mobile device app that enables parents

and caregivers to view the real-time location of their child's school bus on a computer, tablet, or smartphone. In addition, email alerts and push notifications help parents send their scholars to the bus stop at just the right time.
This application can be viewed on any smartphone by entering the scholar's ID and an account number provided by the school district.
To begin, search for "Here Comes the Bus" on your mobile device in the App Store or Google Play.
Transportation Eligibility Guidelines
To be eligible for transportation a scholar must live at least:
1.0 mile from neighborhood school for K-5, K-8 schools and Pre-K
1.5 miles from neighborhood middle school 6-8th
1.5 miles from school for 9th-12th and be eligible for free or reduced lunch
Theme school transportation is based on geographic regions of the City
Voluntary transfers are not eligible for transportation
Transportation is not provided for University Preparatory Academy middle school (6th–8th)
Special Education transportation is based on the scholar's IEP. Not all IEP's require transportation
General Education scholars may not ride with a sibling who receives transportation based upon their IEP
Safety Tips for Entering & Exiting the School Bus
Have a safe place to wait for your bus, away from traffic and the street.
Stay away from the bus until it comes to a complete stop.
When being dropped off, exit the bus and walk ten steps away from the bus. Also, remember that the bus driver can see you best when you are away from the bus.
Use the handrail to enter and exit the bus.
Be aware of street traffic. Drivers are required to follow the rules of the road concerning school buses, but not all do. Protect yourself and watch out.
Scholars who use transportation service provided by GRPS (including yellow buses and The RAPID) are considered to be in school, therefore, subject to all rules for health and safety while on the bus. Misbehavior on a bus is distracting to drivers and interferes with the safety of all scholars. Behavior considered as seriously disruptive will result in disciplinary action.