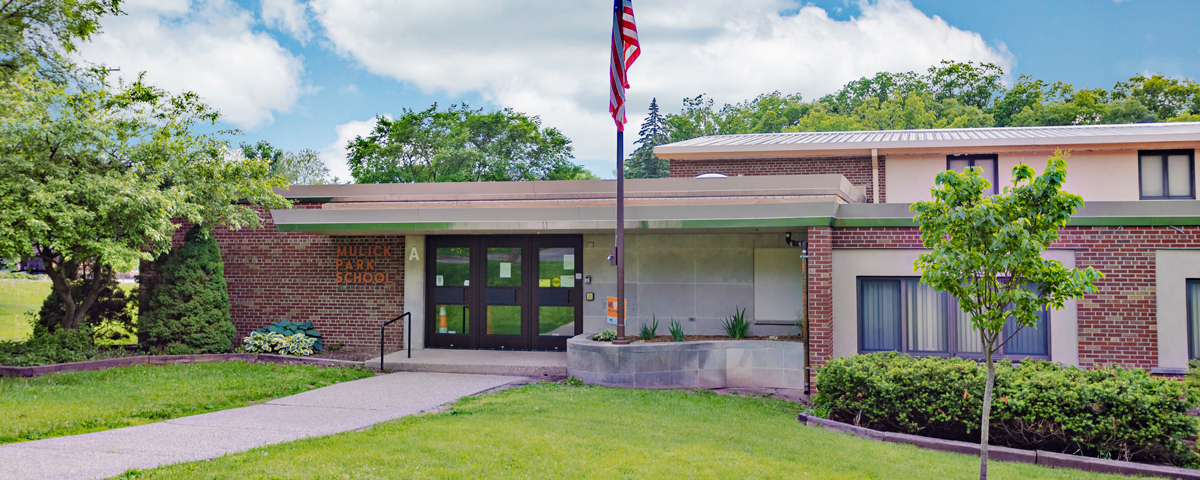 Welcome to

Mulick Park Elementary (PK-5)

I am the proud principal of Mulick Park Elementary, where teaching is intentional and learning is essential. The Mulick Park family takes pride in equipping our scholars with the necessary skills needed to socialize and achieve academically. We help create a sturdy foundation for our Cub Stars' academic careers and put them on a path to be successful scholars and productive citizens. We do not just teach; we build scholars with great character. We Do School!

Looking for a school where your child will be loved, valued, and have a voice in school decisions? If so, Mulick Park is the school where your child belongs. Do you want your child to get a quality education? Do you want your child to attend a school that is safe, and behavior won't stand in the way of their learning? Our experienced staff at Mulick Park fosters an environment that is engaging, inspiring, encouraging, supportive, challenging and safe for all scholars. Stop in and see that Mulick Park is the place to be.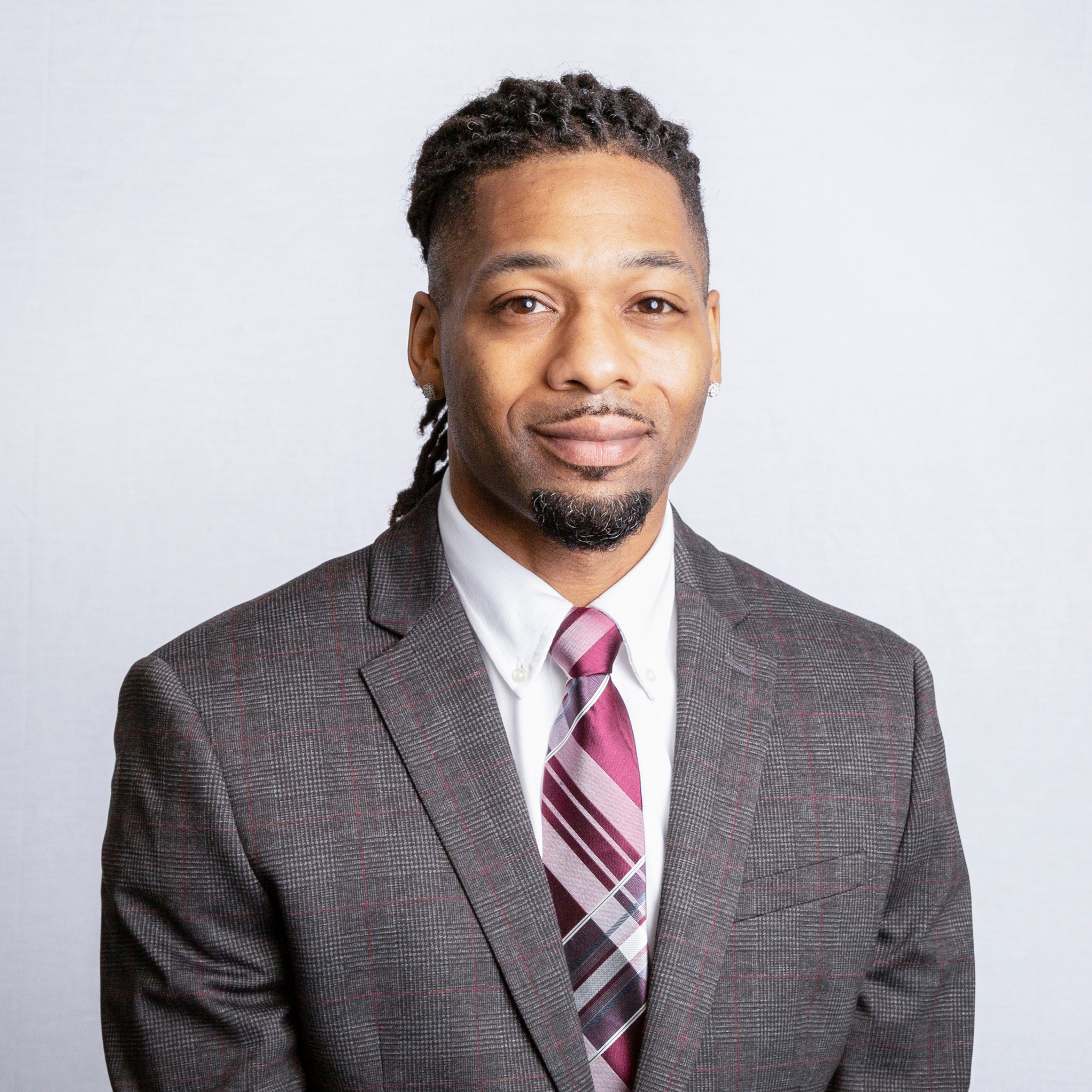 Principal
Thomas Standifer
Bridget Cheney
Executive Director of Preschool, Elementary & K-8 Instructional Support & Philanthropic Foundations Liaison
Thomas Standifer II
Principal
Sandra Edwards
Head Secretary
School Hours
Breakfast 8:10 a.m.
Start Time 8:30 a.m.
Dismissal 3:26 p.m.
Half Day Dismissal 11:40 a.m.
Learn AND lead at Mulick!
Located on the southeast side of Grand Rapids, our school sits in a welcoming neighborhood next to scenic Mulick Park. The neighborhood is safe and walkable, and the school serves as a hub for the community.
As a school, we thrive because of our strong scholar leadership. Our Student Council helps make school and community decisions. Scholars are given leadership opportunities such as morning announcements, PBIS behavior rotations, safety posts, hallway monitoring and Student Council.
Our dedicated staff foster an environment that is safe and conducive to learning. Staff are trained to identify individual scholars needs and customize their teaching to target areas to help our scholars succeed. We utilize tutoring, mentoring, and after-school programs to provide extra academic and social support. Our highest priority is to ensure that each scholar grows academically, socially, and behaviorally, and we partner with families to ensure success at home and at school. At Mulick, we're a family.
We have incorporated distance learning for years and are poised to be a leader in the district as a blended model of new technologies and old practices, giving our students the best of both worlds. Our 1-to-1 student technology device approach ensures that every student has the opportunity to learn inside and outside the classroom.
Mulick Park Elementary Photo Tour
---

First Day of 2022-2023 School Year

Calendar:

GRPS District Calendar

NO SCHOOL - Thanksgiving Break

Calendar:

GRPS District Calendar

NO SCHOOL - Winter Break

Calendar:

GRPS District Calendar

New Dress Code Policy Eliminates School Uniform Requirement
August 1, 2022
GRPS has adopted a new dress code policy that will provide scholars with freedom to express themselves while ensuring safety and educational goals.

GRPS Announces the Appointment of New District Leaders
August 1, 2022

Get Ready for the 2022-2023 School Year!
August 1, 2022
Mark your calendar for your school's orientation and open house.