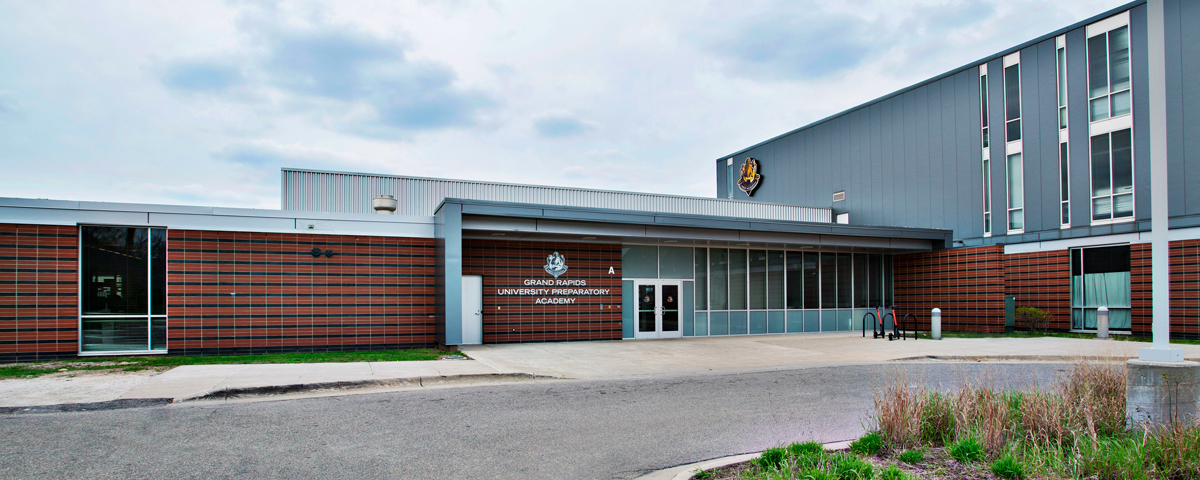 Welcome to

Grand Rapids University Preparatory Academy
(6-12)

Dear GRUPA Families and Community,

As principal of Grand Rapids University Preparatory Academy, it is my pleasure to welcome everyone to our page to learn more about who we are. It is our mission to help every child feel welcomed, connected, and a part of the GRUPA family.

At GRUPA we have dedicated staff who believe in creating a family centered environment that is focused on individualized learning plans. We value a strong partnership with parents/guardians, which is why we collaborate with caregivers through advisory, parent/scholar conferences, and our semester exhibitions. We feel it is truly a privilege to be a part of a community where parents/guardians, staff, scholars, and community partners care for each other and strive to build positive relationships that support academic and social growth. Please feel free to contact me at 616-819 -1010 for more information. We also encourage new families to set up a tour!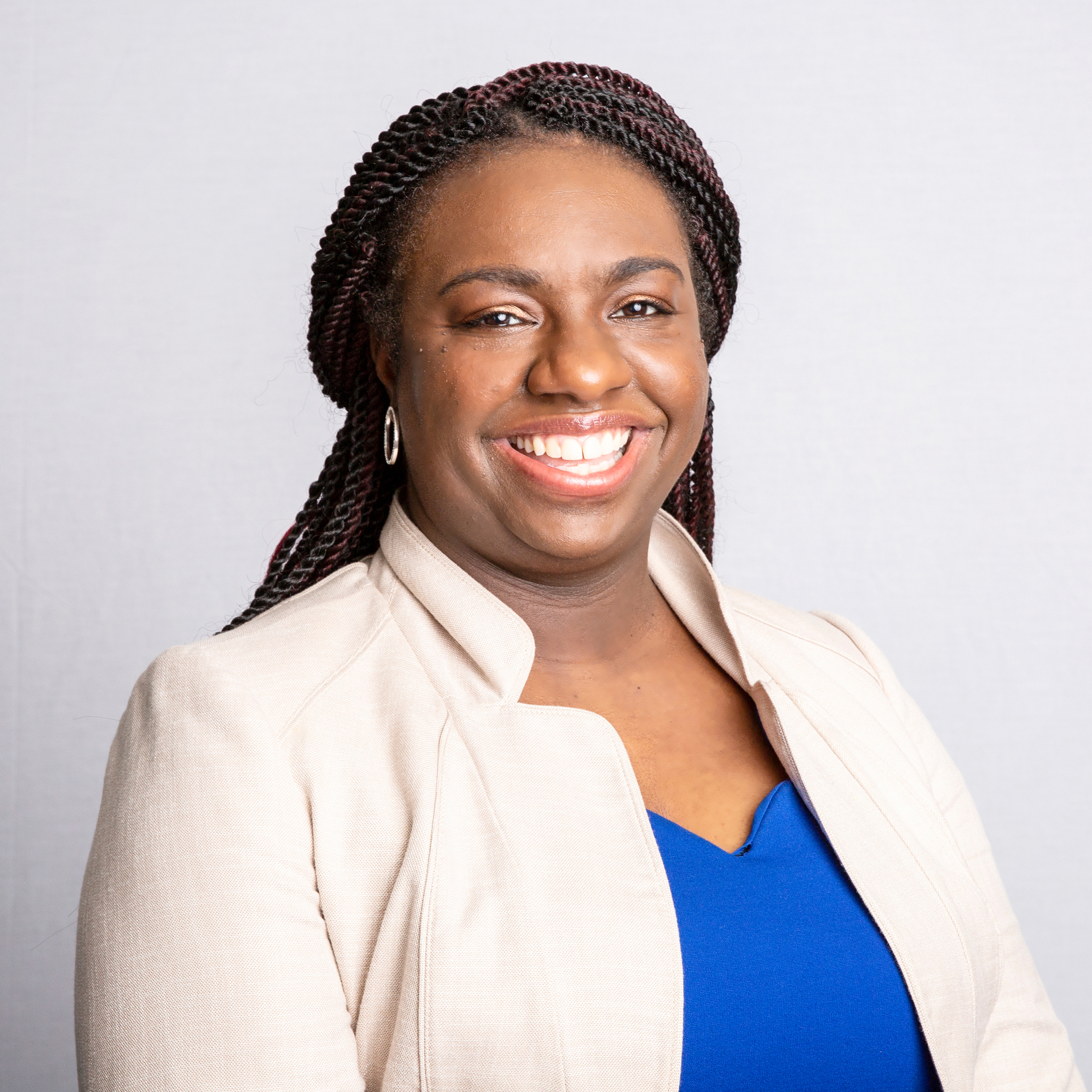 Principal
Kenyatta Hill-Hall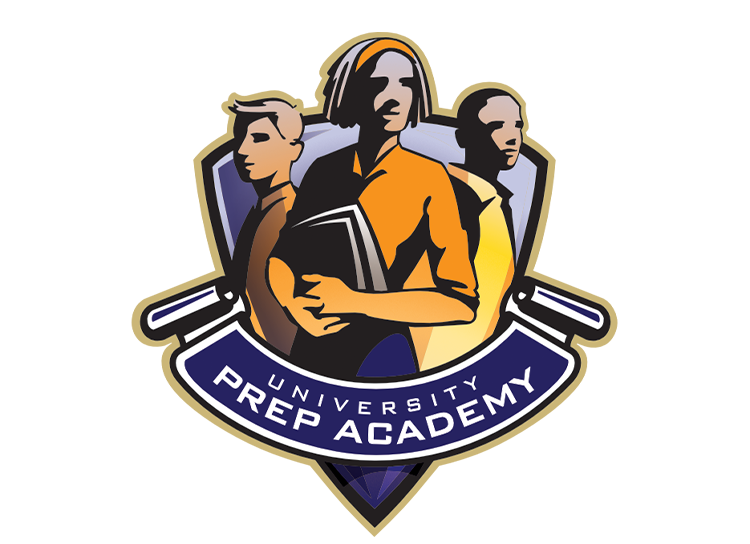 Grand Rapids University Preparatory Academy
Rodney Lewis
Executive Director of High School Support
Kenyatta Hill-Hall
Principal
Jessalynn Johnson
Assistant Principal
Alisha Cogdell
Head Secretary
Robby Brock
Head Counselor
School Hours
Grades 6-7
Breakfast 7:35 a.m.
Start Time 8:00 a.m.
Dismissal 2:41 p.m.
Half Day Dismissal 10:45 a.m.
Grades 8-12
Breakfast 7:10 a.m.
Start Time 7:35 a.m.
Dismissal 2:16 p.m.
Half Day Dismissal 10:20 a.m.
Our goal is to prepare scholars from college and career!
At Grand Rapids University Preparatory Academy (GRUPA), we believe that learning extends beyond the brick and mortar of our beautifully designed building. Therefore, the staff is committed to using innovative strategies such as place-based learning, integrated arts, and post-secondary learning experiences to ensure high scholar engagement in the learning process.
Scholars at GRUPA create an individualized learning plan with input from their advisor and caregiver(s). This plan guides their work and is based on the scholar's personal interests, skill level, maturity, and learning style. Scholars participate in interest-based projects in addition to their traditional classwork. With its smaller class sizes and incredibly caring staff, GRUPA is for scholars who value individualized learning and rigorous college and career preparation.
GRUPA Points of Pride:
TEEN CEO Program (reverse job shadow, job shadow, internship)
Kent Career Technical Center
Peer mentoring
YMCA, Adventure Point, Kroc Center partnerships for 6th and 7th grade
8th grade camp
leadership opportunities
SAT preparation
early college classes
exhibitions
college visits
soft skills development (public speaking, problem solving, time management, etc.)
art integration
field trips
over 90% graduation rates
over 90% acceptance to post-secondary institutions
We have incorporated distance learning for years and are poised to be a leader in the district as a blended model of new technologies and old practices, giving our students the best of both worlds. Our 1-to-1 student technology device approach ensures that every student has the opportunity to learn inside and outside the classroom.
GR University Preparatory Academy
---

Grand Rapids University Preparatory Academy (mandatory senior orientation)

Location:

Grand Rapids University Preparatory Academy, 512 Division Ave S, Grand Rapids, MI 49503, USA

This event has a video call. Join: https://meet.google.com/ixs-vufz-qmu

Senior Orientation

Location:

Grand Rapids University Preparatory Academy, 512 Division Ave S, Grand Rapids, MI 49503, USA

First Day of 2022-2023 School Year

Calendar:

GRPS District Calendar

First Day of School

Location:

Grand Rapids University Preparatory Academy, 512 Division Ave S, Grand Rapids, MI 49503, USA

Uprep Family Night at the Civic Theater

Location:

Grand Rapids Civic Theatre And School Of Theatre Arts, 30 Division Ave N, Grand Rapids, MI 49503, US

Join us for an evening at the Civic Theater to watch the School of Rock. Please note this play is rated PG due to language. Contact Jessalynn Johnson for your free tickets! 616-819-6784

No School

Calendar:

GRPS District Calendar

No School - Labor Day

Calendar:

GRPS District Calendar

NO SCHOOL - Thanksgiving Break

Calendar:

GRPS District Calendar
Calendar

Previous

August

2022

Next

S
M
T
W
T
F
S
1
2
3
4
5
6
7
8
9

Aug 9

11:00 AM to 4:00 PM

Grand Rapids University Preparatory Academy Orientation (all grades)

Location:

Grand Rapids University Preparatory Academy, 512 Division Ave S, Grand Rapids, MI 49503, USA

This event has a video call. Join: https://meet.google.com/nyk-cybb-pdc

11:00 AM to 4:00 PM

Orientation

Location:

Grand Rapids University Preparatory Academy, 512 Division Ave S, Grand Rapids, MI 49503, USA

10

Aug 10

5:00 PM to 6:00 PM

Sixth Grade Orientation

Location:

Grand Rapids University Preparatory Academy, 512 Division Ave S, Grand Rapids, MI 49503, USA

5:00 PM to 6:30 PM

Grand Rapids University Preparatory Academy Orientation (grade 6 only)

Location:

Grand Rapids University Preparatory Academy, 512 Division Ave S, Grand Rapids, MI 49503, USA

This event has a video call. Join: https://meet.google.com/ukr-rfjo-jkp

11

Aug 11

2:00 PM to 6:00 PM

Grand Rapids University Preparatory Academy (all grades)

Location:

Grand Rapids University Preparatory Academy, 512 Division Ave S, Grand Rapids, MI 49503, USA

This event has a video call. Join: https://meet.google.com/kmo-iprm-dfd

2:00 PM to 6:00 PM

Orientation

Location:

Grand Rapids University Preparatory Academy, 512 Division Ave S, Grand Rapids, MI 49503, USA

12
13
14
15
16
17
18

Aug 18

6:00 PM to 7:00 PM

Grand Rapids University Preparatory Academy (mandatory senior orientation)

Location:

Grand Rapids University Preparatory Academy, 512 Division Ave S, Grand Rapids, MI 49503, USA

This event has a video call. Join: https://meet.google.com/ixs-vufz-qmu

6:00 PM to 7:00 PM

Senior Orientation

Location:

Grand Rapids University Preparatory Academy, 512 Division Ave S, Grand Rapids, MI 49503, USA

19
20
21
22
23

Aug 23

First Day of 2022-2023 School Year

Calendar:

GRPS District Calendar

First Day of School

Location:

Grand Rapids University Preparatory Academy, 512 Division Ave S, Grand Rapids, MI 49503, USA

24
25

Aug 25

7:00 PM to 9:30 PM

Uprep Family Night at the Civic Theater

Location:

Grand Rapids Civic Theatre And School Of Theatre Arts, 30 Division Ave N, Grand Rapids, MI 49503, US

Join us for an evening at the Civic Theater to watch the School of Rock. Please note this play is rated PG due to language. Contact Jessalynn Johnson for your free tickets! 616-819-6784

26
27
28
29
30
31

GRPS Superintendent Joins in Prayer for 2022-23 School Year
August 16, 2022

Subject: Communicable Disease Guidance for the Start of School
August 15, 2022

GRPS to Engage Community on Future of District Buildings
August 12, 2022