District News
The next phase of the GRPS facilities master planning process will be discussed at the Grand Rapids Board of Education meeting Monday night.
A presentation will highlight the first round of engagement revealing what district leaders have learned from the public so far. The board of education meeting begins at 6:30 p.m. at the Grand Rapids Public Schools district offices located at 1331 Martin Luther King, Jr. Street SE.
GRPS began collecting feedback on creating the Facilities Master Plan at the beginning of the school year. The district is working to streamline educational space and eliminate costly excess space so that resources are appropriately focused on scholar success.
This will result in the consolidation of some school programs and an opportunity for the district to repurpose property no longer needed as educational space in a way that benefits the community.
"The community's voice has been a critical part of this process," GRPS Board of Education President Raynard Ross said. "The voices of our stakeholders and the scholars will be a significant part of guiding us in making these major decisions about the future of education in Grand Rapids."
Monday evening's presentation will be a first opportunity for the public to see what the district has learned in the engagement process and the goalposts that will help shape the GRPS Facilities Master Plan.
The board will take public comment as it normally does at Monday evening's meeting. There is also a special public hearing scheduled for Monday, November 21 where district leaders will hear community feedback about the plans thus far.
The school board is expected to vote on the initial Facilities Master Plan framework on December 5.
Find News Article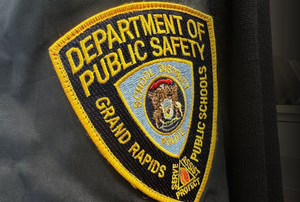 Gun Confiscated at Entryway to OHHS
School:
GRPS
Ottawa Hills High School
Topics:
Safety & Security
December 5, 2023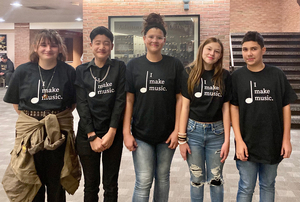 GRPS Band Members Selected for Prestigious Honor Band Concert
School:
CA Frost Environmental Science Academy Middle High
GRPS
Harrison Park Academy
Topics:
Fine Arts
December 4, 2023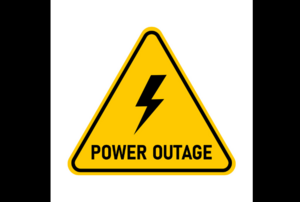 GRPS Cancels Classes at Union High School Due to Power Outage
School:
Union High School
November 20, 2023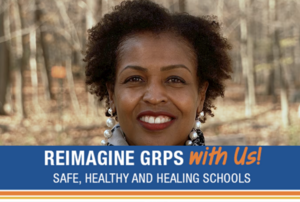 'Reimagine' Vlog: We want to hear from you!
School:
GRPS
Topics:
Board of Education
Reimagine GRPS with Us!
November 17, 2023
Air Quality Test Results
November 16, 2023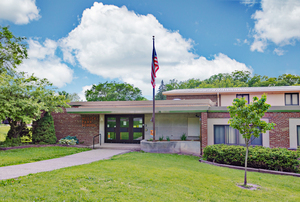 Reimagine: GRPS leadership makes recommendations on school buildings
School:
GRPS
Topics:
Reimagine GRPS with Us!
November 13, 2023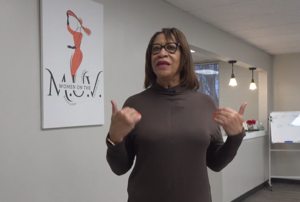 Retired custodian continues serving youth through nonprofit she started
November 10, 2023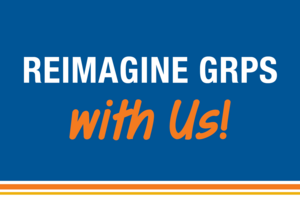 GRPS: What happens following the historic bond vote win?
School:
GRPS
Topics:
Board of Education
Reimagine GRPS with Us!
November 8, 2023