Grand Rapids Public Schools announces the appointment of Dr. Brandy Lovelady Mitchell as its new Deputy Superintendent of PreK-12 Academics and Leadership, Mr. Leon Hendrix as its new Executive Director of Communications and External Affairs, and Ms. Rukshana Ilahi as its new Executive Director of Special Education, Section 504, and Early Intervention Services.
---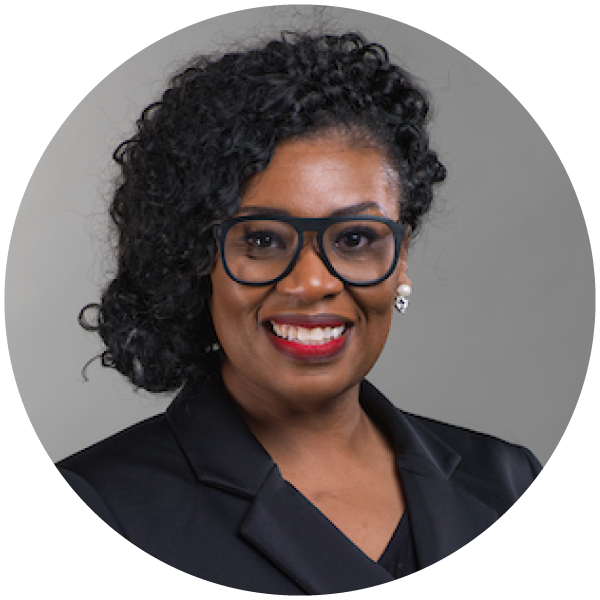 Dr. Brandy Lovelady-Mitchell describes herself as a daughter of Kent County. In fact, she beamed as she shared how generations of her family graduated from Grand Rapids Public Schools. Dr. Lovelady-Mitchell is a proud graduate of Ottawa Hills High School. She also attended Congress Elementary (GRPS), as well as Meadowlawn Elementary, Valleywood Middle, and East Kentwood High School in Kentwood Public Schools.
"I have always wanted to work for Grand Rapids Public Schools! It is an honor to return home [to GRPS] to serve, to lead, and to learn alongside our brilliant scholars, families, staff and community. Our staff and scholars deserve the best and I am happy to advocate and lead towards this end!"
Dr. Lovelady Mitchell most recently served as the inaugural Director of Diversity, Equity & Inclusion for Michigan Education Association where she coached and supported leaders in creating and sustaining more equitable and inclusive systems and policies. Prior to this, she served as a regional education leader for Kent Intermediate School District; at KISD, her primary responsibilities included creating more opportunities for scholars to earn college credit, strengthening emotional and social well-being through DEI, and empowering scholar and educator leadership through innovation and collaboration.
Dr. Lovelady Mitchell is an award-winning scholar-practitioner. Recently recognized as an "upcoming educator to watch," Eastern Michigan University honored Dr. Lovelady Mitchell as a Scholar of Excellence in 2015. In a recent election, Dr. Lovelady Mitchell secured the most votes to become an elected official; she is now serving as one of our Board of Trustees for Grand Rapids Community College.
---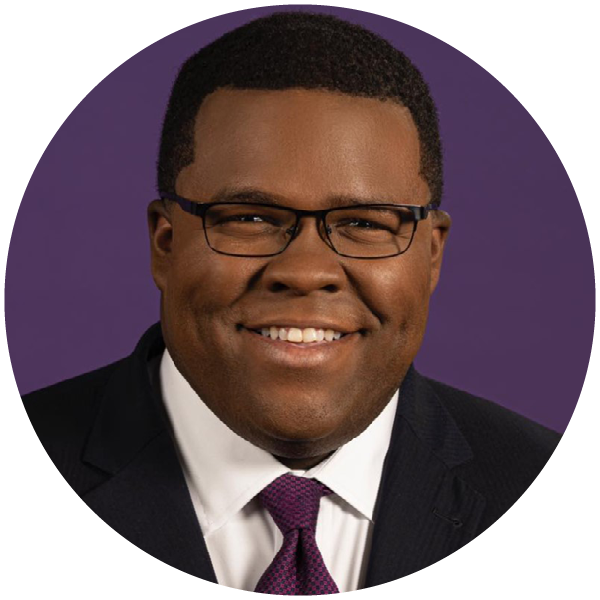 Mr. Leon Hendrix most recently served as a Communications Lead for Spectrum Health where he helped guide the organization's engagement with the public during the COVID-19 pandemic.
Prior to joining Spectrum, Mr. Hendrix served as an award-winning news anchor and reporter for WOOD TV8. During his nearly 14 years at the station, his journalism brought clarity and understanding during some of West Michigan's most difficult moments.
Mr. Hendrix is a Grand Rapids native and a proud product of Grand Rapids Public Schools. He attended Grand Rapids Montessori and Iroquois Middle School before moving to Wyoming where he graduated from Lee High School.
"I couldn't be more excited to serve the district that poured so much into me as a child. The Grand Rapids Public Schools are a lifeline for our young scholars and it's an honor to be a part of a team so deeply committed to our children's success."
Mr. Hendrix studied communications at Hope College in Holland. He and his wife Andrea have three young sons, Landon, Hudson, and Harrison.
---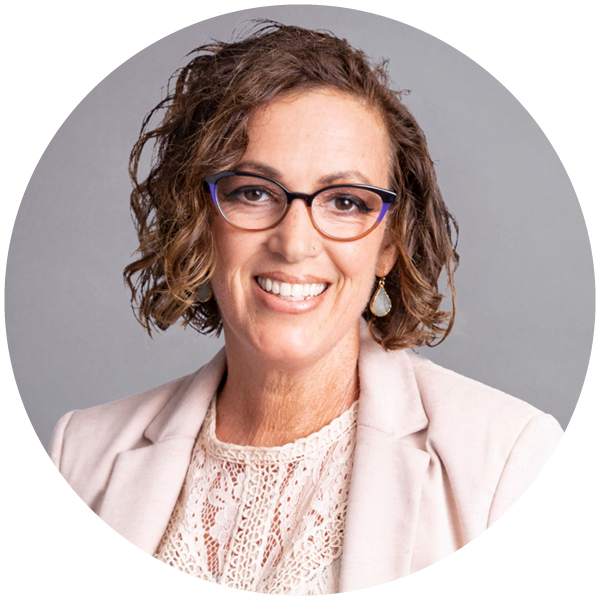 Ms. Rukshana Ilahi earned a Master's in Social Work from Western Michigan University as well as a Master's in Educational Leadership from Grand Valley State University. She is passionate about leading in a way that understands the dynamics of people while simultaneously understanding the importance of systems.
Ms. Ilahi spent the last year at Kent ISD serving in a new role titled Mental Wellness Consultant. Prior to that she worked for National Heritage Academies (NHA) for 17 years - 5 years as a School Social Worker and then 12 years in Special Education Administration. She ended her term with NHA as their Special Education Director leading a team of 22 where we supported 90+ schools across 9 states.
"I am confident that all of these experiences have led me to the exact spot I am now. I am thrilled to be a part of the GRPS team, to advocate for scholars that need our support and to further develop systems that will help us to do that best together."